From April 11 to April 14 2016, the 27th China International Glass Industrial Technical Exhibition (China Glass 2016) was hosted grandly by the Chinese Ceramic Society in Shanghai New International Expo Centre (SNIEC).
Huakai Plastic (Chongqing) Co., Ltd, a manufacturer of PVB specialized in two product lines for PVB resin and three for PVB films, presented its high-quality products and technologies at China Glass 2016. We obtained highly approvals and appreciation from foreign visitors and customers.
Some pictures are show for you in the following part.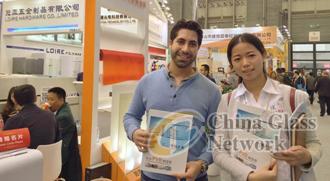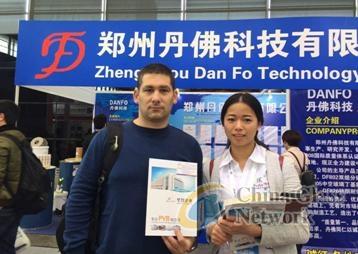 Popular English Materials of Huakai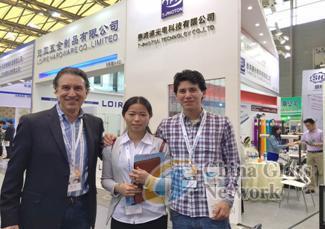 Visitors or potential customers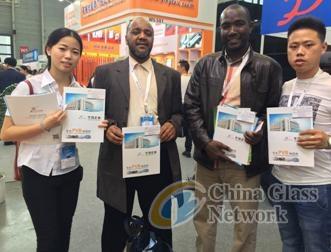 Popular English Materials of Huakai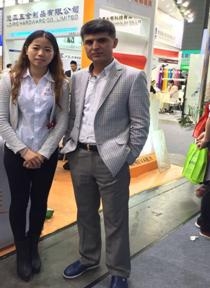 Visitors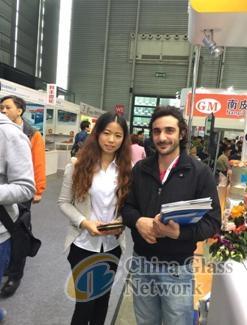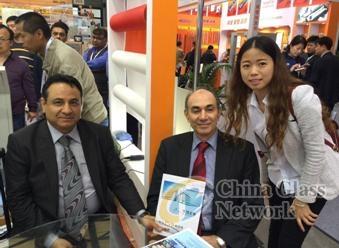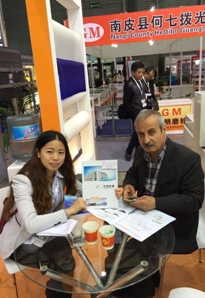 Popular English Materials of Huakai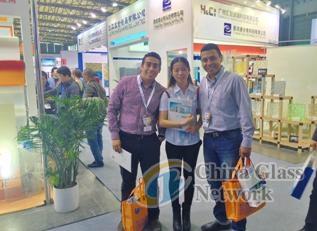 Popular English Materials of Huakai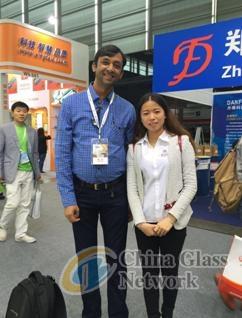 Customers with us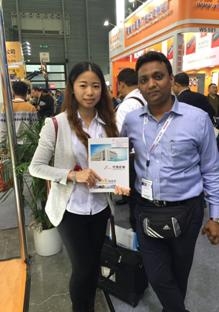 Popular English Materials of Huakai