A+W Software bets on Cuba Glass 2016
Post Time:Apr 21,2016Classify:Company NewsView:337
A+W's participation at Cuba Glass could be an opportunity to enter a potential new market: glass is certain to be very important for Cuba's development, due to the modernization of tourist facilities, shops and offices, private and public housing, or the creation of new ones.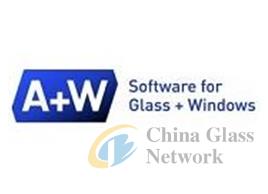 About A+W
A+W is one of the most important companies for software in the flat glass industry as well as the windows and doors business. The company develops ERP, PPS and optimization software in order to make glass and window manufacturers even more efficient. Products are suitable for small, mid-sized and large companies.

30 years of experience enables A+W to sell its products worldwide. Its strength is to control and optimize the whole value chain, from basic glass to finished windows or facade elements.


Source: www.glassonline.comAuthor: shangyi