The company which was founded in 1996, starting from 2008 decided to focus its core business almost exclusively on tempering and laminating equipment. This strategic turning point was able to anticipate what was to become the actual evolution of the market.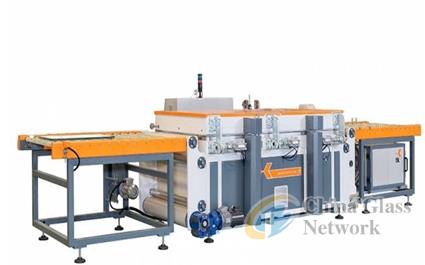 TK offers turnkey processes (from the preliminary analysis to the after-sales service, passing through the design, installation and monitoring of the furnaces); 100% customized solutions: tailored to meet the needs of customers because each machine is designed and built in collaboration with the customer.
In 2012 a restructuring process saw the activities expand to every part of the world. This choice immediately proved to be profitable and far-sighted enough to allow the company to reach a sales target of 1,200 machines in 2012, and a permanent sales presence in countries such as Brazil, Argentina, the US, Canada, Australia, Morocco, Russia and China.
Now TK is ready to explore the Cuban and Caribbean glass market by taking part in Cuba Glass, 6-7 December in Havana: the first international event that offers the opportunity to meet the very people who need to renew and modernize, as well as those who want to invest in the country.