Trainees will receive a printable diploma and their OSHA card provided by the U.S. Department of Labor upon successful course completion.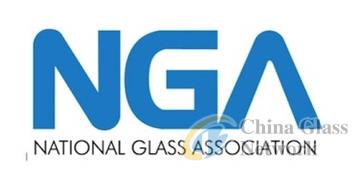 The OSHA courses hosted by UL are available for U.S.-based employees under OSHA's jurisdiction and provide 24/7 access to course material, printable job aids and access to safety training and support professionals. Participants also have the ability to earn IACET-approved CEUs.
Available OSHA courses include:
• OSHA 10-Hour General Industry Online Course - includes a cross section of essential topics from OSHA Standards for General Industry, 29 CFR 1910.
• NGA Member: $89.00 / Non-member: $99.00
• OSHA 10-Hour Construction Industry Online Course - covers a cross section of essential topics from OSHA Standards for Construction, 29 CFR 1926. ?NGA Member: $89.00 / Non-member: $99.00
• OSHA 30-Hour Construction Industry Online Course - includes essential topics from OSHA Standards for Construction, 29 CFR 1926. ?NGA Member: $189.00 / Non-member: $199.00