Waltec looks forward to driving its innovations in Cuba and the Caribbean glass market.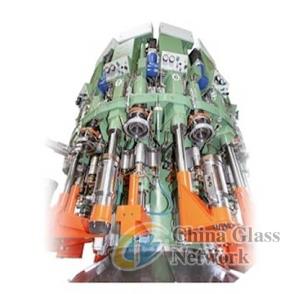 Waltec, after its positive experience of Baku Glass (1-2 March 2016, Baku-Azerbaijan), has also decided to participate in Cuba Glass.
Waltec is one of the largest international glass machine manufacturers and its activity is addressed to glassworks which produce tableware glass, but also technical products such as washing machine glass panels, cold light reflectors, glass insulators, glass blocks, etc. for all glass types like soda-lime glass, borosilicate glass, opal glass and alumino-silicate glass.
The company supplies a complete package, from design and construction of machinery and equipment to implementation of turnkey projects and glass factories, as well as after-sales service. The systems are manufactured in-house in Germany.
The company product range includes: manufacturing of automatic, electronically controlled feeder, pressing and spinning machines, press and blow machines, stemware lines, blowing as well as twin-table machines, handling systems and fire polishing machines for the glass industry.
Waltec products are distributed worldwide through sales representatives in China, India, Indonesia, Iran, Italy, Russia, Singapore, Turkey, the USA etc.