Over 50 national and global construction firms have joined forces for Safety Week, the annual construction industry-wide education and awareness event held this year from May 2-6.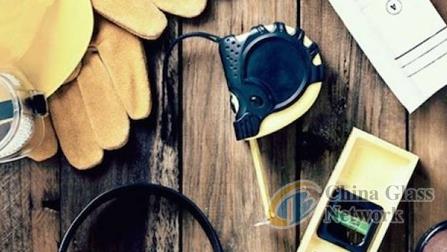 Construction Safety Week: Stronger & Safer Together
The event highlights standards the Occupational Safety & Health Administration and other federal agencies have set as the "National Safety Stand-Down" focusing on fall prevention on the job.
"Ask anyone in construction and they will tell you that safety is the number one priority–it crosses competitive boundaries and ties us all together," says Ross Myers, Safety Week co-chair. "For workers on a job site, this starts with the individual. Every day, each person needs to take responsibility for their own safety and the safety of those around them."
The official Safety Week website has a wide variety of resources your firm can use to promote the week and overall safety.