Jennie Marron, contact centre manager at Pilkington United Kingdom Limited, discusses the company's approach to customer service and explains how the contact centre has helped to deliver an enhanced service to clients.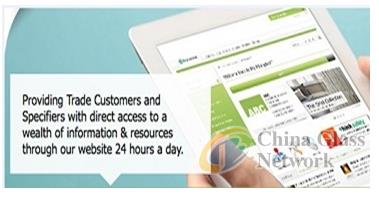 Customers are at the heart of our business and in an increasingly competitive market place it's vital that we continue to provide the highest levels of service. Be that through our dedicated sales team building strong relationships with our customers on a day-to-day basis, or by offering trade and specifier customers with 24-hour access to resources and support via our intuitive online platform, My PilkingtonTM.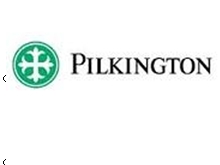 As a company, we have designed and built a range of added-value services to ensure we are able to provide customers with the support that they need, through the most convenient and accessible means possible. One example of this is our dedicated customer contact centre, a free service we have provided for more than two decades that supports both our customers and architects looking to specify our products.

Our contact centre is manned by an eight-strong team and all person in this team have worked in the industry for many years and have a different role within the customer service team, from manning the phones and answering enquiries to managing warehouse resources and working in the post room. With an expert knowledge of glass and glazing solutions, we support a range of customers, from homeowners to architects, specifiers to installers – handling more than 3,000 enquiries each month.

The enquiries received can vary considerably, from a stockist query for the warehouse to a more complex technical request, such as how to specify glass thickness for a particular safety or security requirement.

The popularity of the service we provide at the contact centre is demonstrated by the increase in the number of enquiries we have seen over the past year, including a 115% increase in the number of inbound emails.

We have also seen a dramatic increase in the number of customers using our 'LiveChat' instant messaging service, a system that enables clients to get an immediate response to a wide range of enquiries by communicating with one of our customer representatives online. This service in particular has seen a 400% increase in the number of users over the past 12 months. Customers expect quick responses and 'LiveChat' delivers this.

What's clear is that there is a demand for this type of service and we'll continue to work closely with our client base to further enhance our offering, ensuring we continue to provide our customers with the information they need in the manner they want to receive it.