The company will display its product range in the exhibition area.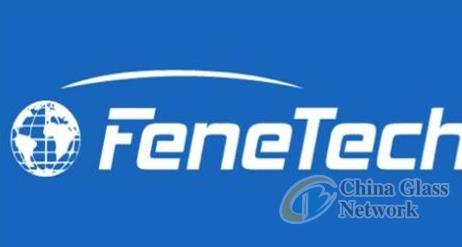 FeneTech celebrates 20 years of activity by participating in Cuba Glass 2016
FeneTech has been developing high quality software solutions for the glass and window&door manufacturing industry since 1996 .
The FeneVision Enterprise Resource Planning System (FeneVision ERP) is designed as a series of modules that work together to provide a comprehensive ERP system for the entire fenestration industry. It provides full integration from start to finish and offers a multitude of manufacturing solutions, including optimization software, web-based sales tools, and real time data retrieval.
FeneVision CORE is the basic software which enables the client to schedule, optimize, execute, and track in detail and real-time its process, from estimate and order entry to shipping and delivery.
Some modules to be added are particularly interesting for the glass manufacturing industry: FeneVision OPTI GLASS, FeveVision OPTI-BREAK, FeveVision OPTI-TEMP, FeveVision OPTI-LOAD and FeneVision CulletScanner.
The company states that FeneVision ERP is the only software in the market capable of total personalization and configuration for each different operation of each individual company.
FeneTech foresees a great potential in the Cuba development, which will definitely involve the building and construction sector.