Every GlassCon Global educational track opens with a focused key note presentation from a recognized expert in the field. Some of the key note speakers you will hear from include: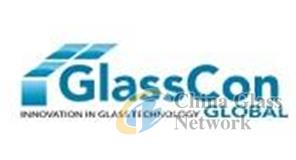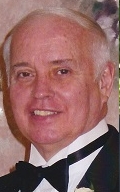 Bill Lingnell has been involved in engineering, technical management and construction of major building projects throughout the United States, Canada and other countries. He serves as the technical consultant to the Insulating Glass Manufacturers Alliance (formerly Sealed Insulating Glass Manufacturers Association-SIGMA). Lingnell has over 51 years of experience in the technical field of glass and architectural products and is considered one of the world's foremost experts in the field.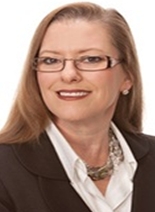 Julia Schimmelpenningh is the Global Applications Manager for Advanced Interlayer Materials for Eastman Chemical Company. Having more than 25 years of glazing industry experience, Julia concentrates her efforts on applications fitness for use, product qualification, testing and standards development. She is active in many industry organizations such as: ANSI, ASTM, ISO, GANA and others. She is published in trade and peer review journals and holds numerous patents.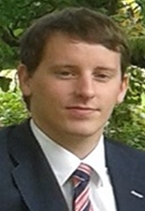 Bert Van Lancker graduated magna cum laude from Ghent University, Belgium, with a Masters of Science in Civil Engineering in 2013. Since October 2013, he started working on his PhD regarding structural hybrid cold-formed steel glass panels, at the Laboratory for Research on Structural Models (LMO) at Ghent University. In 2014, he won the GlassCon Global Young Researchers 1st Place Award in Philadelphia, USA, with his paper on the rotational stiffness of linear adhesive glass-metal connections.


Attendees can expect thought provoking discussion among global leaders and educational tracks geared specifically to address issues affecting all members of a project team.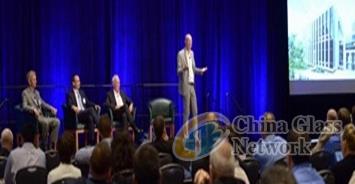 Full agenda details and speaker tracks can be found by clicking the link below!
Get the latest news and information on the industry's premier technical conference. Download the FREE GlassCon Global event App to your phone or tablet today! Search for "GlassCon Global" on Google Play and iTunes.