The National Glass Association (NGA) and the Window & Door Dealers Alliance (WDDA) are pleased to announce that registration for GlassBuild America: The Glass Window & Door EXPO is open.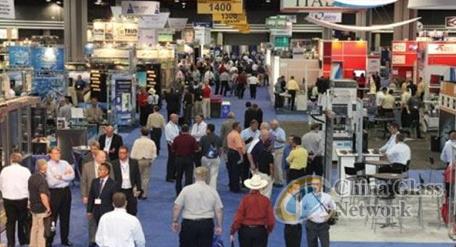 GlassBuild America registration is open
Returning to Las Vegas from October 19-21, GlassBuild America 2016 will feature Express Learning, the 11th annual Glazing Executives Forum, the 2nd annual Window & Door Dealer Days, and The Dream Showroom. More than 400 exhibiting companies are expected to showcase their most innovative glass and fenestration products and services.
Discounted early-bird registration prices will be in effect until May 31, with NGA and WDDA members receiving special member rates.
For more information, and register for GlassBuild America, the Glazing Executives Forum or Window & Door Dealer Days, visit http://www.glassbuildamerica.com