Glaston Corporation has closed a deal for advanced safety glass processing machinery valued at over EUR 2 million with Horn Glass Industries AG, a leading international float glass plant design and construction company.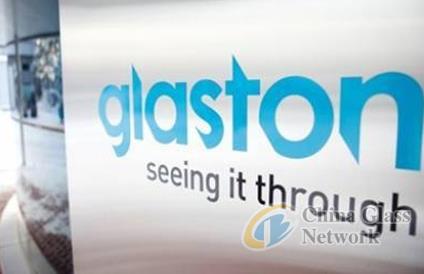 Glaston closes significant deal with leading float glass expert
The order is booked in Glaston's Q2 2016 order book and the lines will be delivered during the last quarter of 2016.
The deal includes a RC350™ tempering line and ProL™ laminating line. The RC350™ tempering line is well-known for its high capacity, flexible production mix and premium quality of the end products while high capacity, flexibility and ease of use are the main characteristics for the ProL™ laminating line.
In Horn's on-going project Glaston serves as a subcontractor for safety glass equipment. "We are delighted to have Horn Glass Industries as our customer and look forward to our cooperation," says Arto Metsänen, Glaston Corporation's President & CEO.
"We are happy to have Glaston, a leading company for glass processing machines, as supplier for the safety glass processing machines in our project. Together with Glaston, as a strong partner, we feel confident to implement this part of the project to our customer's complete satisfaction, as basis and start for a common fruitful partnership", says Stephan Meindl, CEO and Managing Director of Horn Glass Industries AG.
Founded in 1884, Horn Glass Industries AG is a leading international supplier of high quality melting solutions and services for the float and hollow glass industries. Horn Glass serves the glass industry as a system solution partner, providing and managing complete float glass plant projects. Horn exports its products world wide and provides glass melting products to 440 customers in over 60 countries.