Onyx Solar®'s Glass withstands the most extreme conditions
Post Time:May 12,2016Classify:Glass QuotationView:531
Amorphous and crystalline silicon laminated glasses have successfully overcomed strict tests.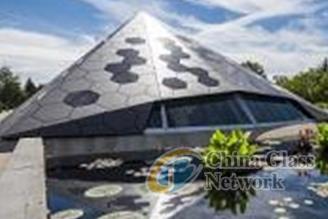 Laminated crystalline and amorphous silicon glass have been subject to several tests to determine their impact resistance (UNE-EN 12600:2003), achieving the highest rating (1B1), and their resistance to manual attacks (UNE-EN 356:2001), resulting in a P4A classification for our amorphous silicon glass, equivalent to ballistic resistance.
Our glasses have successfully passed the humidity (UNE-EN ISO 12543-4:2011) and high temperature (UNE-EN ISO 12543-4:2011) tests after enduring extreme conditions. Furthermore, our colored laminated glass overcame tests established by the UNE-EN ISO 4892-2:2006 standard.
Source: www.onyxgreenbuilding.wordpress.comAuthor: shangyi