Brad Kirkendall of S. Albert Glass Co. in Odenton, Md., passed away on Tuesday, May 17. Kirkendall, 49, had been with the company for 26 years.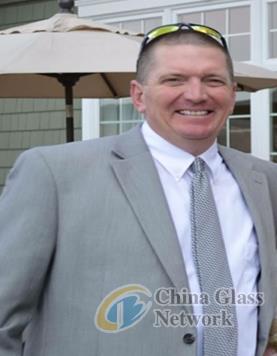 Brad Kirkendall
He was born on October 8, 1966, in Williamsport, Pa., and was the son of June L. Kirkendall and the late David F. Kirkendall.
He is survived by his wife, Suzanne Kirkendall; three children, Allie, Adam and Amy Kirkendall; four siblings, Crystal Muthler, Becky Winterer and her husband Thomas, Kelly Johnson and her husband Mark, Chad Kirkendall and his wife Nikki; mother-in-law Joanne McLaren; sister-in-law Kristi McLaren and her husband Todd Harrison; two brother-in-laws, Michael McLaren and his wife Laura, and Scott McLaren and his wife Tracy; and 16 nieces and nephews.
The family will receive friends today from 4 p.m. to 8 p.m. at the Donaldson Funeral Home & Crematory in Odenton, Md. A funeral service will be held on Saturday, May 21, at l1 a.m.