Quattrolifts is set to exhibit at Glass Expo Pacific Northwest™ (GEPN) '16, a two-day architectural glass event to be held at the Hyatt Regency Bellevue June 2-3 in Bellevue (suburban Seattle), Wash.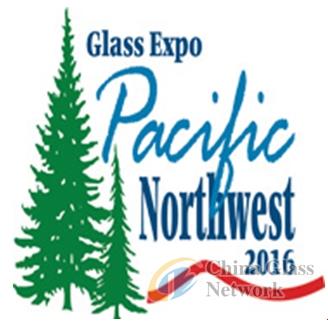 Quattrolifts of Henderson, Nev., will display glass handling equipment that saves time, money and injuries in booth #309.
After a decade, GEPN is back in the Pacific Northwest with a focus on education, innovation and success. The event is co-sponsored by the Washington Glass Association (WGA), USGlass magazine, Architects' Guide to Glass & Metal and USGNN.com™.
For more information, visit