Heye International is supporting Carib Glassworks Ltd in its efforts to double production capacity and develop potential sales opportunities for glass packaging in Cuba and other export markets.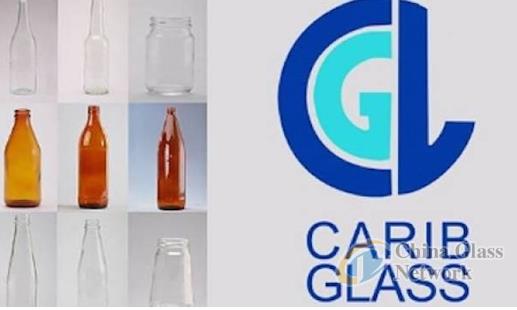 Heyes works with Carib Glassworks to double production capacity
The only manufacturer of glass packaging in the Caribbean, Carib Glassworks is located n Port of Spain, Trinidad and has a long history, dating back to 1948.
The specialist glassworks is a member of the ANSA McAL Group of Companies, its founding fathers having laid the platform for a highly automated manufacturing facility, employing some of the best regional technical professionals.
Carib Glassworks produces both standard and custom-made containers in flint, green and amber for customers in the soft drinks, beer, food, alcohol and juice sectors. And this April, the glassworks has doubled production capacity to 70,000 tonnes/year via the commissioning of a second melting furnace and three production lines. See more at www.caribglass.com.