Guardian Glass North America has recently launched Guardian CrystalBlue glass, a light blue glass that gives architects multiple options in achieving performance and aesthetic requirements.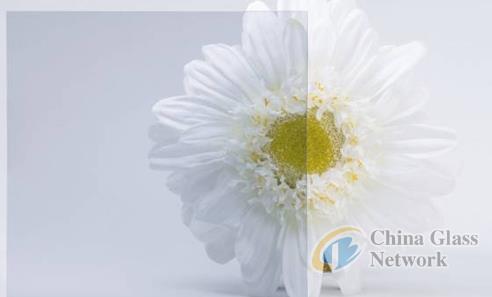 Guardian introduces CrystalBlue Glass
"Architects and designers can combine Guardian CrystalBlue glass with many SunGuard® low-E products, resulting in a range of energy performances along with high visible light transmission via an in-demand, blue color," says Brian Schulz, Commercial Product Manager, Guardian Glass North America.
Guardian's newest substrate for commercial applications, CrystalBlue glass is available coated and uncoated at 6mm thickness in a variety of sizes.
The Guardian SunGuard glass product line for commercial applications offers excellent solar control and a wide variety of colors and performance levels. SunGuard glass products provide innovative, leading solutions for appearance, economics and energy efficiency, and are available through an international network of independent Guardian Select® fabricators. For more information, visit guardian.com/commercial.