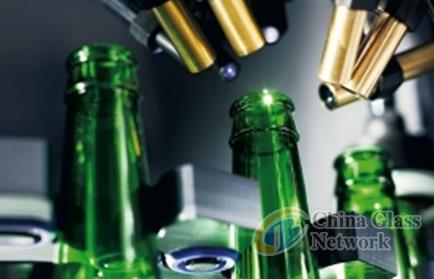 Carib Glassworks is located in Port of Spain, Trinidad and is the only manufacturer of glass packaging in the Caribbean.
It was formed in 1948 and is a member of the ANSA McAL Group of companies.
Heye International was closely involved with the new factory's design and construction. In addition to project management responsibilities, it engineered the hot end installation, supplying three IS-Machines, as well as the cold end, which features HiShield SmartLine inspection machines.
Its Heye PlantPilot information management system helped the glassworks achieve high quality production and avoid cost-increasing disturbances. The technology matches together all relevant production information in real-time.
As a result, the system gives a complete overview of production performance. The data collected includes such sources as the laboratory, the article counter, inspection machines, the IS machines and input added by the operator.