Both companies will present quality control solutions for automotive and architectural glass,glass manufacture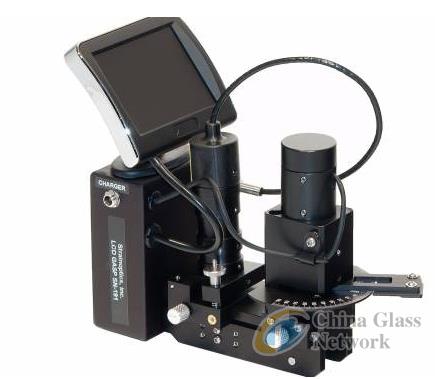 Ayrox and Softeco together at Cuba Glass
After their positive experience at Baku Glass this spring, both Ayrox and Softeco will participate at Cuba Glass in December.
The goal is to strengthen their presence in the Americas and meet existing and new customers of the area.
Ayrox and Softeco have both over 25 years' experience in the glass industry. They provide quality control instruments complying with the international norms and requirements for architectural and automotive glass. Additionally to improving quality and optimising production, Ayrox commercialises production accessories for laminated and tempered glass such as silicone and silicone free vacuum rings and aramid fibre tapes.
Ayrox supplies a wide range of optical quality control instruments for which they offer calibration, repair and maintenance service in their own laboratory. Soon they will showcase the latest and most user-friendly version of the automatic surface stress polarimeter.
Softeco specializes in PVB treatment equipment and more particularly in the PVB shaping and stretching technology.