Heineken International B.V. (Heineken) has signed a joint venture agreement with Asia Brewery Incorporated (Asia Brewery, Inc.).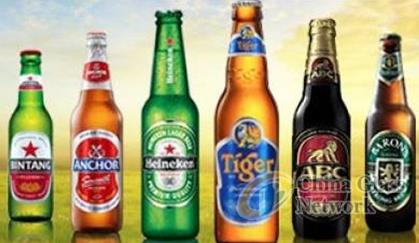 Heineken and Asia Brewery sign joint venture agreement
Asia Brewery, Inc. is a large beverage producer in the Philippines, owned by LT Group, Inc. (LTG), a listed company with a diversified portfolio of consumer-focused businesses.
Under this agreement, a new joint venture company, AB Heineken Philippines Inc., will be formed. Heineken will be driving further premiumisation of the brand portfolio. The two breweries which Asia Brewery, Inc. currently owns in Cabuyao and El Salvador will be upgraded so that they can brew Heineken brands. In the meantime Asia Brewery, Inc. will start to distribute Heineken® and Tiger in the Philippines.
AB Heineken Philippines Inc. will implement Heineken's global policies and approaches in relation to supplier code, local sourcing, water management, employee healthcare and human rights, community investment and responsible alcohol marketing.
Frans Eusman, President of Heineken Asia Pacific, said: "This joint venture with Asia Brewery, Inc. in the Philippines represents a good business opportunity for Heineken. It increases our exposure to another market in the region with strong growth potential."
Lucio C. Tan, Chairman and Chief Executive Officer of LTG said: "Our local knowledge and distribution network combined with the brewing and marketing expertise of Heineken will be able to deliver quality beer brands and an exceptional experience for our consumers."
The transaction is subject to customary closing conditions and operations are expected to commence in the 4th quarter of 2016. Financial terms are not disclosed.