An urgent appeal? to friends and supporters of Chance Glass Works Heritage Trust (CGWHT) ?in the UK has been launched.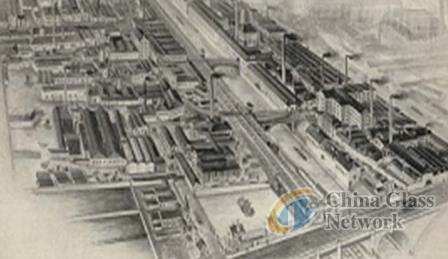 Chance Brothers Glassworks is of enormous historical and cultural significance, once the largest glassmaker in the UK and the supplier of glass for the Crystal Palace in 1851.
The site is close to Birmingham, UK, and the aim of the CGWHT is to restore the remaining buildings and enrich their status.
A planning application for the Chance site has been submitted which, if successful, could end proposals by CGWHT to rejuvenate Chance for the benefit of all.
The Trust respectfully asks that readers consider objecting to this planning application.
The deadline is imminent, so please act immediately.
A petition form is on the CGWHT blogspot under 'Latest News' at
Objections should be submitted direct to the Planning Officer dealing with the application: william_stevens@sandwell.gov.uk
The planning application ref is Ref DC/16/59180.