On May 4th, Windoor Expo China set sail for DesignBUILD 2016 in Melbourne to present the leading brands of window, door and facade industries to the Australia market and invite more industry members to generate new business in China. It has been the 3rd time this year the expo team staged overseas promotions after FENSTERBAU FRONTALE in March and Mosbuild in April.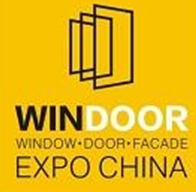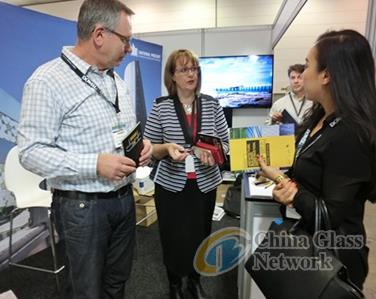 At DesginBUILD 2016, its majority of exhibitors are from overseas, particularly from Mainland China, which makes it no surprise as to why Australia's building materials are mainly imported from overseas. At present, China has already become one of the key suppliers of building and construction materials in Australia based on its quality products and competitive price.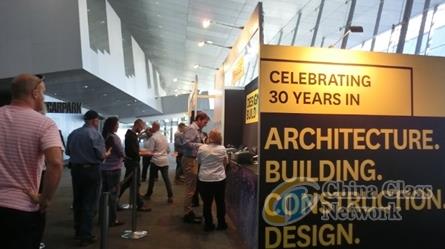 According to CoreLogic RP Data, in recent years, Australia's real estate is in good shape, steadily rising due to the huge demand of housing. Most of the interviewed exhibitors of DesignBUILD held a positive attitude towards the market, they believed that they would increase their contacts and take up the challenge proactively.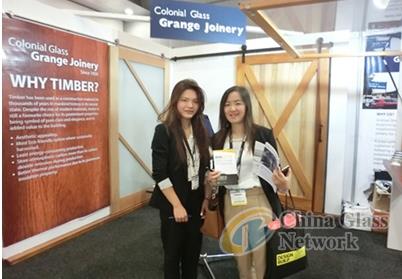 Windoor Expo China has been dedicated to bringing new business to and creating new partnerships for window, door and facade industries for over 22 years. Attendees can source and compare more than 18,000+ new products, and review the latest trends in China and Asia.
The 23rd Windoor Expo China will be held on 11th-13th March, 2017 at Poly World Trade Center, Guangzhou, China. 580+ top notch exhibitors will again showcase their innovative and energy-efficient products and solutions, creating an effective sourcing platform for developers, architects and building professionals.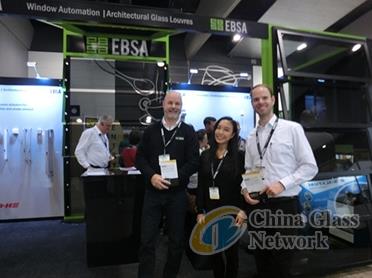 (Windoor Expo team with DesignBUILD exhibitor)
For more details, please visit