Installation balustrades Moreelsebrug
Post Time:Jun 12,2016Classify:Company NewsView:516
Since last week Octatube has started with the second installation sequence of the balustrades at the Moreelsebrug (formerly known as the Rabobrug). The total length of the structurally glazed balustrades is approximately one kilometer.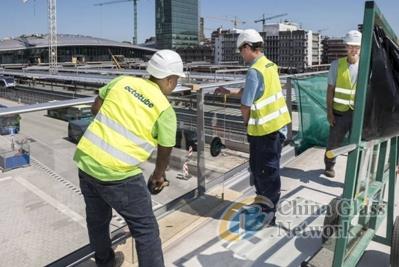 The bridge is 275 meters long and 10 meters wide. As yet there are no staircases to the platforms of Utrecht Central Station, but the design has allowed for additional stairs to be added in the future.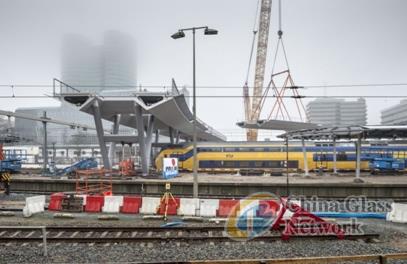 The first parts of the bridge have been transported to the building site by the end of last year and now half of the structure has been realised. The programme and installation works above the railway is complicated, and a lot of factors and adjacent projects have to be taken into account.
Completion of the bridge is scheduled for the end of this year.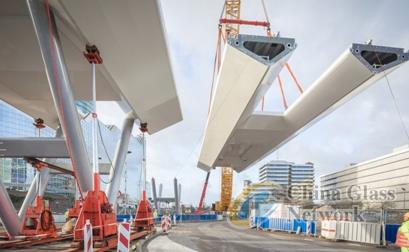 Source: www.octatube.nlAuthor: shangyi