NGA's Glass Magazine has published its annual Top 50 Glaziers list in the June 2016 issue.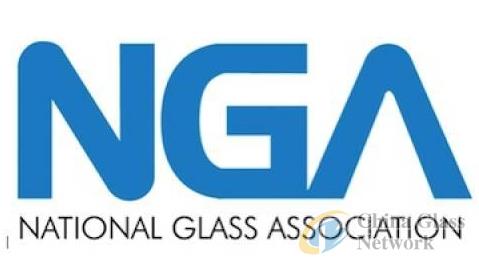 NGA announces Glass Magazine's Annual Top 50 Glaziers
The ranking presents what Glass Magazine editors believe to be the 50 largest contract glazing companies in the U.S. based on 2015 sales volumes. In addition to the ranking, the issue includes a statistical look at the U.S. glazing market, and top challenges and solutions from glass and glazing suppliers.
Notably, seventy-seven percent of the companies on the Top 50 Glaziers list reported an increase in year-over-year sales in 2015, marking the fourth consecutive year that more than two-thirds of the top 50 glaziers reported gains, while North American sales for the top 50 glaziers reached $3.03 billion in 2015, up 17 percent from 2014.
"This year's ranking of the top glazing firms in the country is a positive reflection of the continued increase in construction activity and the trend of using more glass and glazing both inside and outside the building," said Nicole Harris, NGA president & CEO. "The increase in sales in 2015 is especially impressive given the materials and labor shortages that have been affecting glazing companies."