(China Glass Network) Edson Group has signed an order of $6, 0000 through China Glass Network recently. Sale manager Alice said that we really want to appreciate China Glass Network after we got an order of $ 60,000; due to the English version of China Glass Network, we could finish it successfully.
One day in March, manager Alice got an inquiry of solar glass from China Glass Network. She was very excited about it and replied quickly through contacts information from International Department of China Glass Network.
There are many successful orders from China Glass Network. Glass inquiry information on China Glass Network is very useful and correct for its member. China Glass Network offers a best platform for glass exporters and glass importers. China Glass Network will serve all the customers sincerely.
About Edson Group
Our company was established in 2007. And our company is specialized in glass and glass deep processing products export. And our freight department has directly agent right also can arrange shipping for you.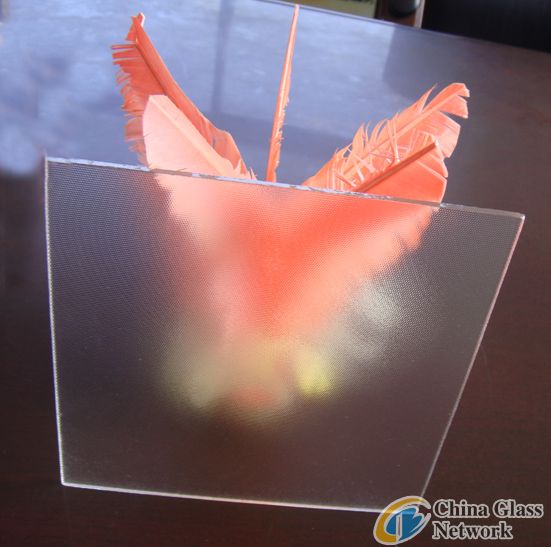 As a foreign trade company specializing in glass, it has well and deep cognizing in glass market due to our seriously exploiting. Our company's product includes clear float glass, laminated glass, solar temper glass, reflective glass, rolled (patterned) glass, stained glass, silver and aluminum mirror, tempered glass, lacquered glass,sand sculpture glass, double glazing glass and so on. We can supply green, blue, gray, bronze, golden, pink tinted and reflective & float glass etc. we specialize in glass, we doing better.
For more information, please visit its website-http://edsonglass.com.