(China Glass Network)
Recently QINGDAO GLOBALSTAR GLASS TECHNOLOGY has unveiled its new products of decoration glass, art glass, acid etched glass and laminated glass to customers. Among these new creations, particularly speaking, the 6.38mm white milk laminated glass.6.38mm sea blue laminated glass, which has charming appearance, innovative designing conceptions and adopts advanced technology are GLOBALSTAR GLASS's main product lines.
QINGDAO GLOBALSTAR GLASS TECHNOLOGY CO., Ltd. is a glass manufacturer specialized in glass manufacturing, designing and sells. Most of the products enjoy sound reputation at home and abroad.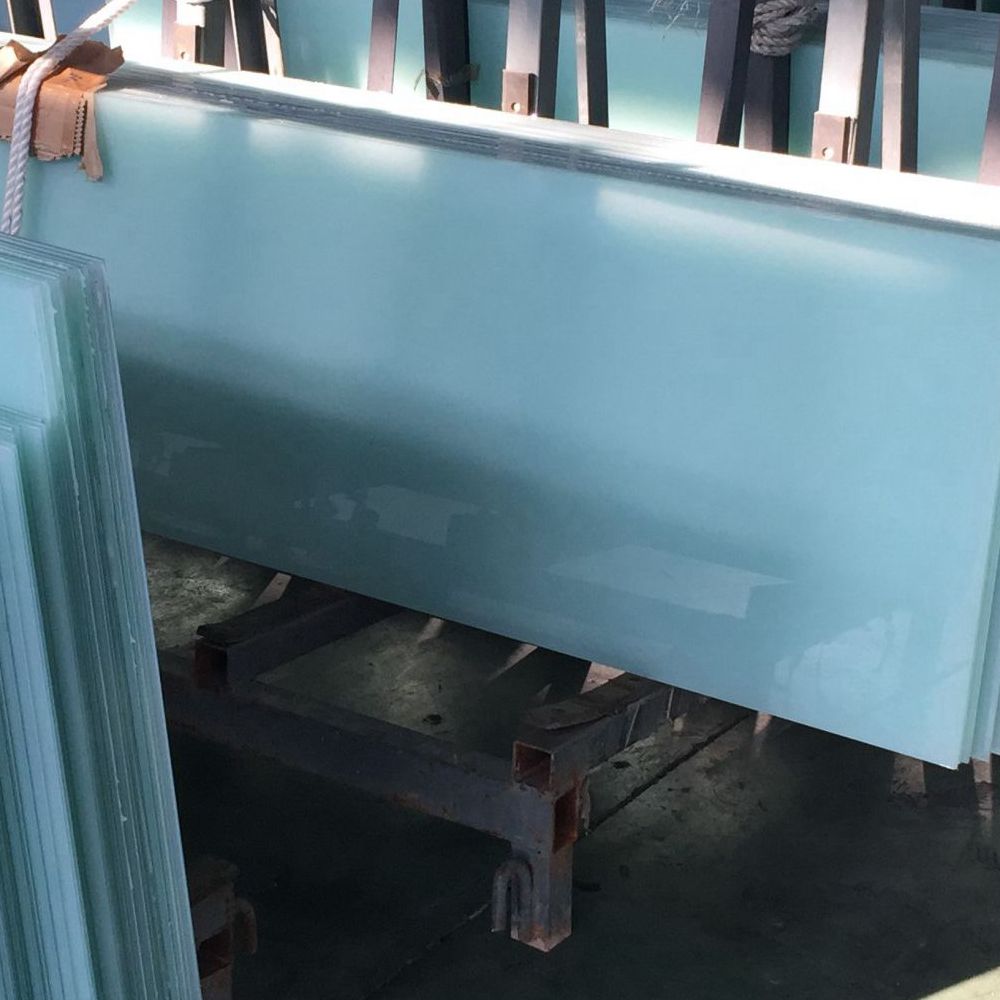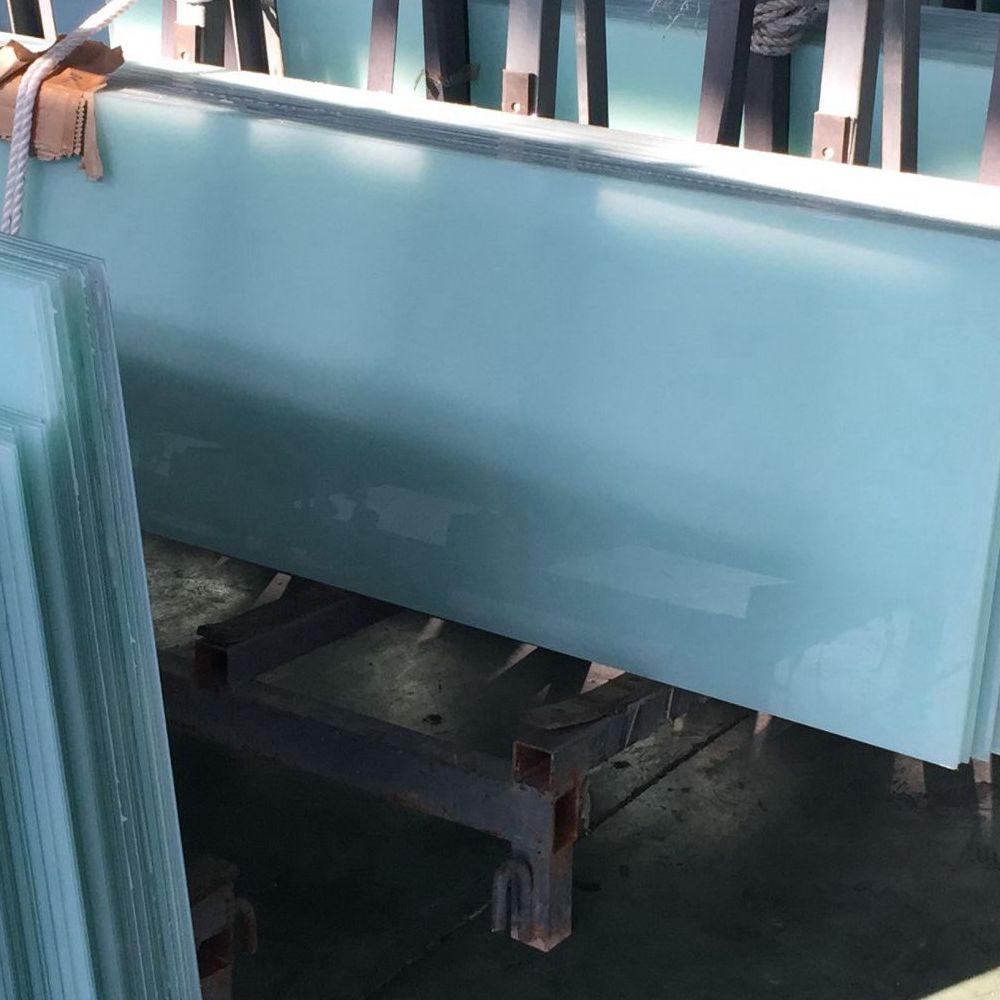 As new glass products launched to markets, we wish QINGDAO GLOBALSTAR GLASS a great success on new products and subsequently more glass products innovations!