(China Glass Network) Solar Energy published its volume in Q1 in the evening of March 31st, 2017, estimated net profit nearly 70 million yuan to 80 million yuan, increasing 141.84% to 176.39% with 0.05-0.06 yuan profit from each stock, while it was 28.9446 million yuan from 0.0289 profit each stock.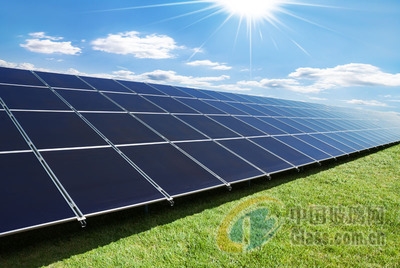 Solar Energy showed that the great growth in Q1 mainly came from increasing demand for electricity station installment.
The annual report issued by Solar Energy on March 18th indicated that volume totaled 4.333 billion yuan with a growth rate of 19.37%, while net profits belong to listed company's shareholders captured 0.653 billion yuan, rising 38.18% with 0.525 profit from each stock.
Looking into 2017, Solar Energy expressed its strategies to keep in pace with industry development trend by strengthening organization, expanding scale, optimizing internal management and products quality and leading the innovation drive to create utmost profit for shareholders.