(China Glass Network)
Commodity index of light soda on April 16th, 2017was 87.55 points, which dropped by 18.43% compared with the highest point of 107.33 on January 24th. 2017 and rose by 38.64% against the lowest point of 63.15 points on November 18th, 2015 (Period refers to from September 1st on).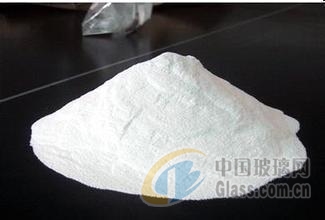 Factory-take-out light soda was priced from 1400 to 1600 yuan each ton while heavy soda was 1700 to 1800 yuan each ton. Fluctuations is expected to show in the future markets.
On April 16th, 2017:
North of China: 1900-2000 yuan/ton
Central of China: light soda:1600-1700 yuan/ton
Heavy soda: 1700-1800 yuan/ton