Nearly 1000 visitors from South America's glass industry attended the recent Glassman South America event.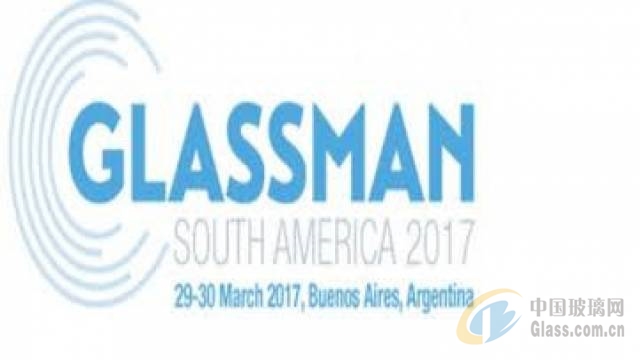 The exhibition in Buenos Aires was free of charge to visitors, the majority of whom came from Argentina, with domestic manufacturers Cattorini, Rigolleau, O-I, Verallia Argentina and Coop de Trabajo Cristal Avellaneda all being represented. Other visitors included Verallia, CristalChile and CristalToro of Chile; O-I, Heinz Glass, Envisac and Compañía Peruana de Vidrio of Peru; and a number of Brazilan glassmakers.

Exhibitor Luis Zertuche, Sales and Marketing Director of Mexican group Fama, said: "It has been a very enriching experience for the entire FAMA team and we are sure very good things will happen for our business from this fair."

Stuart Hakes, Managing Director of FIC UK, said: "Its been important to be in Argentina and see old customers that perhaps we've lost touch with, such as Rigolleau, Cattorini, and CristalChile, all of whom have visited our stand, plus a few new companies.

"It's been the best South American show we've had. All credit to the organisers."