Shahe Glass Inventory Reduced by 9.12% due to Transportation Release
Post Time:Apr 19,2017Classify:Industry NewsView:1062
(China Glass Network)
Domestic glass market stabilizes with slight rise, for both manufacturers鈥?production and sales volume are increasing over month and month. Factories in South of China offer quotation steadily.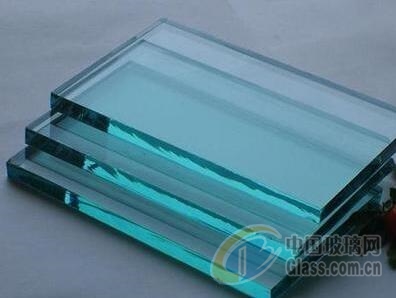 Xinyi Energy-saving Corporation in Sichuan Province has a daily capacity of 800 ton ultra-clear float glass, which has been changed to normal clear float glass on April 19th, 2017.
Manufacturers鈥?inventory quantity in key inspected province is 28.69 million boxes, a reduction of 9.12%, totaled 28.8 million boxes. Dramatic drop mainly results from transportation release in Shahe area of North of China.
Source: glassinchinaAuthor: shangyi