(China Glass Network)On May 3rd, 2017, Shahe glass quotation does not make some changes.
5mm small pane of safe glass (2*2.44): 63.6 yuan/box
Detailed introduction to the price please pay attention to our official website.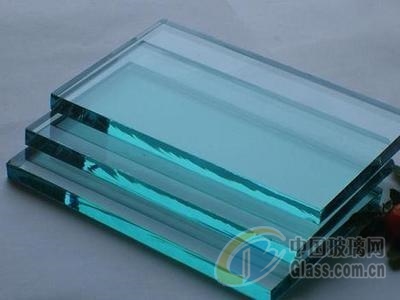 Warehouse-out seems to be optimistic since the transportation is not as busy as that in Golden May Day Holiday. Manufacturers is speeding up their way to more production while processing enterprises are also turn to be positive to the future sales. We can see apparent production capacity increase in Hubei province, Shandong province and Shahe City.
Viewing from domestic market, deep processing factories come into production thoroughly as glass consumption grows. But people's demand for glass remains a mystery. It is expected as dangerous. Currently price of soda gradually drops to the normal level last year. Glass price is estimated to has gone through the period of fluctuation and now it is going to keep stable in the approaching May. Orders and warehouse-out become the mainstream among markets.