(China Glass Network)
The 28th China International Glass Industrial Technical Exhibition (China Glass 2017) will be held at the China International Exhibition Center (New Venue) on May 24-27, 2017. China Glass 2017 is organized by the Chinese Ceramic Society and contracted by Beijing Zhonggui Exhibition Co., Ltd. As one of the two main events of the global glass industry, China Glass 2017 will be the focus of the global glass community for its pretty large scale, an exhibition area of over80,000 square meters in 8 exhibition halls. This grand glass exhibition will attract thousands of glass enterprises and more than 30,000 visitors from over 70 countries.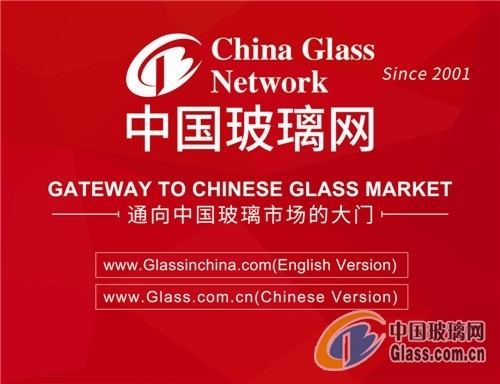 As a professional industrial media, China Glass Network is bound to be present with the booth of W1-255. Welcome to our booth!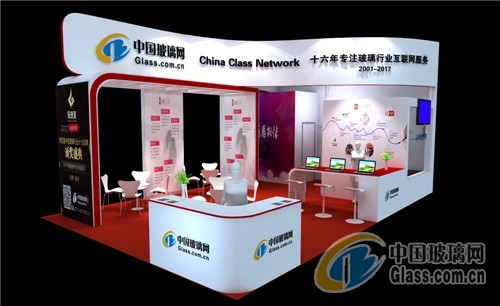 Under the mission of Belt and Road Summit Forum held in Beijing, China Glass Network is contributing to leading more Chinese glass suppliers to the world and let the world know China glass brand.
China Glass will have a whole live broadcasting via mobile and other media broadcasting room for this exhibition and audiences are available to see various kinds of glass products, glass crafts and new application of glass and know the most advanced glass technologies.
Additionally, China Glass Network will bring the latest (English version) glass book-China Glass Suppliers, which was published independently by China Glass Network twice a year. It is a fully English edition book. China Glass Suppliers has been the "golden key" leading Chinese glass enterprises to international market as China Glass Network increasingly communicates with foreign markets.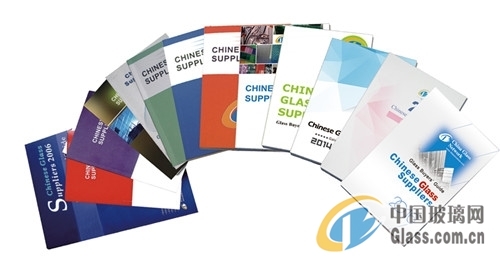 To show gratitude to loyal customers and oversea friends, China Glass Network is to provide "Lucky Lottery Turn-plate" at present with delicate gifts as well as traditional service promotions. Everyone is bound to win the gift.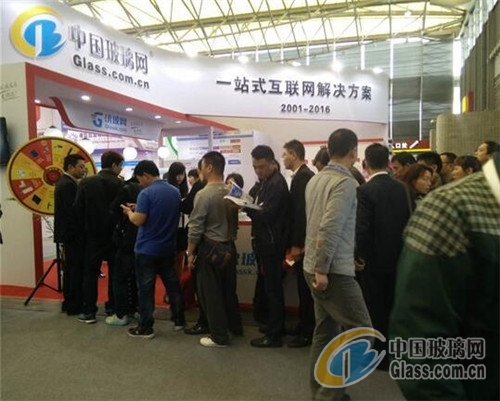 "Golden Glass Award" Ceremony-The 4th Top 10 China Glass Brand Appraisal (hereinafter called Golden Glass Award) will be held at Crowne Plaza Beijing International Airport on May 23rd, 2017, Beijing. The 114-day Golden Glass Award which is named as "The Academy Award in China Glass Industry" is organized by China Glass Network.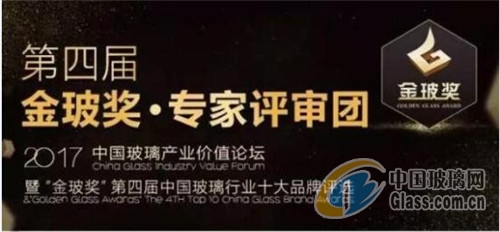 Famous experts and counselors in glass industry is to attend the the China Glass Industry Value Forum 2017 based on the theme of "Sharing Innovation & Future"
Grand banquet of glass industries, China Glass Network hereby showing for you!