Will Glass Tableware be Harmful to your Health?
Post Time:Aug 14,2017Classify:Industry NewsView:762
(China Glass Network)
Glass tableware refers to those dinning ware treated based on glass materials. It has properties like high solidity, stable chemical property, smooth surface and no harms to the environment.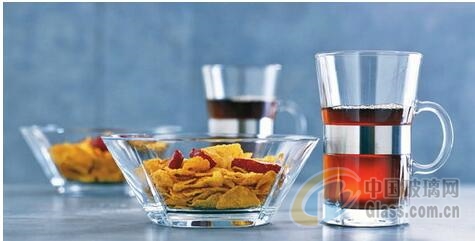 However, glass tableware also has defect. It is easily broke and can explode if used in an unsuitable way while it is clean and safe without harmful substance to our health. This kind of glass tableware will obviously mildew since it has been corroded by water for a long time. Moreover, the white carbonic acid crystal produced by chemical reaction between sodium silicate and carbon dioxide will be harmful to human being's health. Thus we can use alkalinous detergent to clean it.
Source: glassinchinaAuthor: shangyi