Soda Ash Price in China
Post Time:Nov 22,2017Classify:Industry NewsView:836
(China Glass Network)
Light soda in central China is priced between 2200 and 2300 yuan each ton but that of heavy soda is priced 2450-2600 yuan each ton.
Soda ash price is in stability in the moment while the demand from down-stream industries is continue to remain a low level.
Demand for heavy soda ash is expected to reduce in later days, thus the price is more likely to tick down for the next month.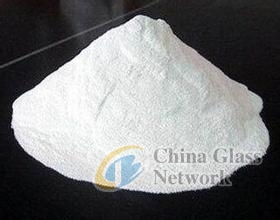 Source: glassinchinaAuthor: shangyi