Guardian Glass and the Saudi Council of Engineers (SCE) kicked off a long-term joint training program which started with an interactive seminar recently conducted in Al Jubail under the title "Glass in Green Buildings".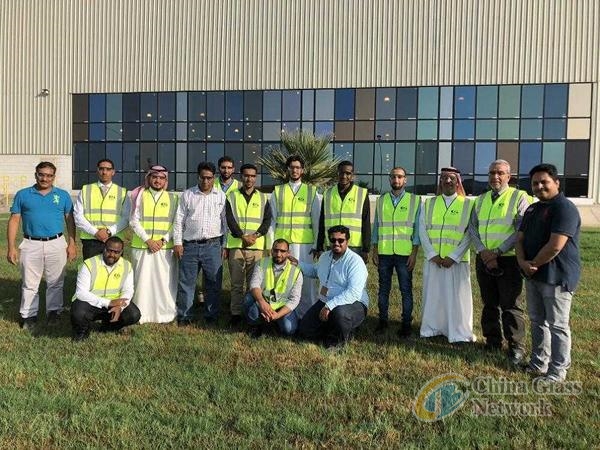 SCE members in the audience included prominent engineers, architects, and glazing and energy efficiency specialists from KSA's government and private sectors.
Maher AlHasson, Regional Sales Manager at Guardian Glass and an industry expert with over 10 years of experience, led the seminar. He focused on environmentally responsible practices and the impact of resource efficiency in shaping a sustainable future.
A tour of the Saudi Guardian International Float Glass Ltd. (GulfGuard) plant in Jubail Industrial City followed, introducing attendees to Guardian's float glass manufacturing process and the latest in cutting-edge glass coating technology.