Hot on the heels of the announcement of its new grey substrate, Deceuninck UK is pleased to reveal a Smooth Matt Anthracite foil that along with its grey substrate provides a very real alternative to aluminium.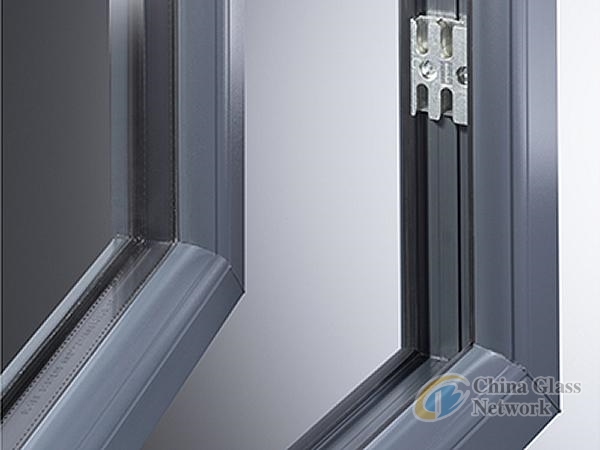 "Aluminium windows and doors continue to see growth as the trend for sleek grey windows remains," says Chris Jones, Head of Sales at Deceuninck.
"However, when given the choice, when the aesthetics are like for like, people would still rather have PVC-U in their homes. They prefer the warmer feel of the material, the improved thermal efficiencies and of course the lower cost. Until now though, the PVC-U market hasn't had anything that can really sit alongside aluminium as a real alternative.
"Along with our new grey substrate, this new smooth matt anthracite foil offers all the benefits of PVC-U but with the sleek, smooth look of aluminium. Our customers are already leading the way with colour but this combination is another game changer for them. In anticipation of the popularity of this new product, the smooth matt anthracite foil on grey substrate will also be part of our colour range in stock, so homeowners that want these windows, won't have to wait for them.
"We do things differently at Deceuninck so that our customers can make the most of market opportunities. This latest product development is the perfect example of how we continuously invest to ensure we're delivering the right products at the right time on behalf of our customers."