PORTLAND, Ore. — Bullseye Glass Company will pay $15,600 as part of a settlement with the Oregon Department of Environmental Quality after it contaminated soil and groundwater with toxic materials like cadmium and selenium.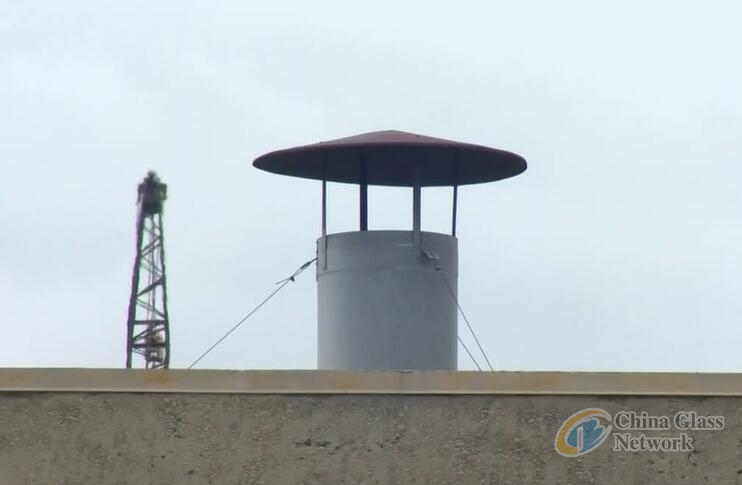 The Portland glass-making company will also be required to immediately clean up the site, which was contaminated after stormwater runoff from the roof of the factory discharged into an underground drywell, where it contaminated the soil and groundwater.
The statement from the ODEQ states that Bullseye Glass has "removed the contaminated drywell and surrounding soil, and is in the process of installing wells to monitor groundwater quality."
BACKGROUND
Bullseye Glass in Portland installs new pollution controls

Gov. Brown extends cease and desist for Bullseye Glass

Bullseye Glass: Toxic air reports hit 'like a ton of bricks'



In February 2016, hazardous levels of cadmium and arsenic were found in neighborhoods surrounding the company. The contaminants came from materials Bullseye Glass was using to make colored shades of glass.
In May 2016, Governor Kate Brown ordered a temporary cease and desist after high lead levels were found at a nearby daycare, the Children's Creative Learning Center.
Bullseye Glass installed a device known as a baghouse, which filters and controls emissions of toxic metals, in August 2016. Production of glass colored with heavy metals resumed in some of the company's newly filtered furnaces after the baghouse was installed.
In September 2016, toxic levels of heavy metals were reported to still be in the air around the daycare.
The Portland Tribune reported in June 2017 that Bullseye Glass passed tests indicating its air emissions met ODEQ and Oregon Health Authority guidelines.