The exhibition titled "Glass of the Architects: Vienna, 1900–1937" is currently on view at Corning Museum of Glass (CMoG), New York.
The show is an exploration of the transformative moment in Austrian design. Glass design during this period emerged out of a combination of different ideas, individuals, and cultures. It reflected a spirit of modernity. The installation consists of a total of 172 works, 50 of which are from CMoG's permanent collection. The selection of works on display illustrates the range and variety of techniques used and aesthetics of Austrian glass during the period. Examples such as Vase with Birds, decorated by the Glasfachschule Haida (Novy Bór), and Oswald Haerdtl's Candy dishes, produced by J. & L. Lobmeyr, both depict a delicate appearance yet have been created through very different techniques. The former is enameled, while the decoration on the candy dish is depicted via its skillfully executed form. One of the highlights of the exhibition is a mirrored room designed by Josef Hoffmann for the Austrian Pavilion at the 1937 Paris Exposition. The room features reflective, mirrored-glass paneling for the walls, floor, and ceiling, glass light fixtures, and glass decorative elements. It is can be termed as a Gesamtkunstwerk that is a total work of art illustrating how architects conceived glass as an ideal material that could be used to create harmonious and complete environments. Austrian artists whose works are displayed in the exhibition include Josef Hoffmann (1870–1956), Koloman Moser (1868–1918), Otto Prutscher (1880–1949), and Michael Powolny (1871–1954) among others.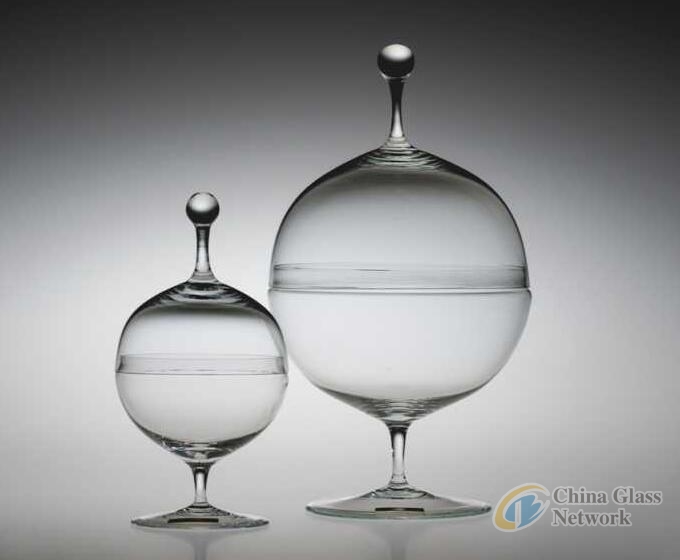 "Glass of the Architects: Vienna, 1900–1937" is a collaboration between the MAK (Austrian Museum of Applied Art/Contemporary Art) and Le Stanze Del Vetro. At the CMoG the show has been curated by Assistant Curator Alexandra Ruggiero who stated "We look forward to displaying objects from our own collection alongside the iconic works from the collections of the MAK and J. & L. Lobmeyr. While in Corning, the exhibition will also include select loans in other media from North American collections, complementing the glass on view and further shaping our visitors' understanding of this important moment in Austrian design."
"Glass of the Architects: Vienna, 1900–1937" runs from June 23, 2018, through January 7, 2019, at Corning Museum of Glass (CMoG), 1 Museum Way, Corning, NY 14830, USA.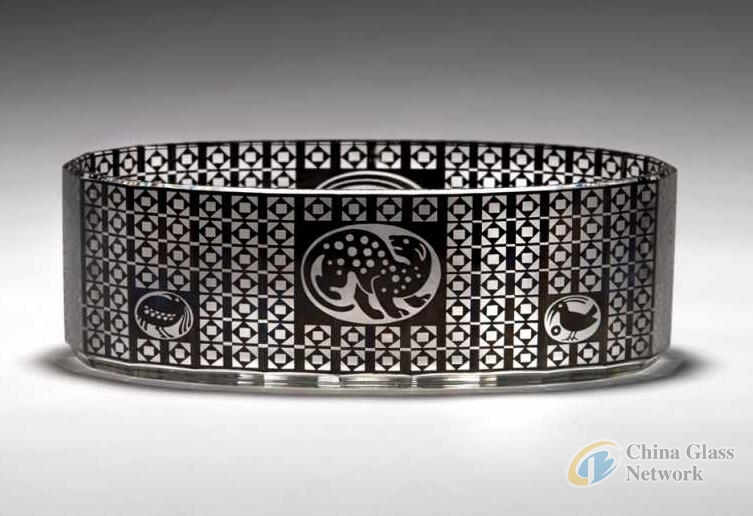 For details, visit: http://www.blouinartinfo.com/galleryguide-venues/287140/museum-overview