(China Glass Network) On Dec. 10th, , 15th Zak Glass Technology was closed successfully.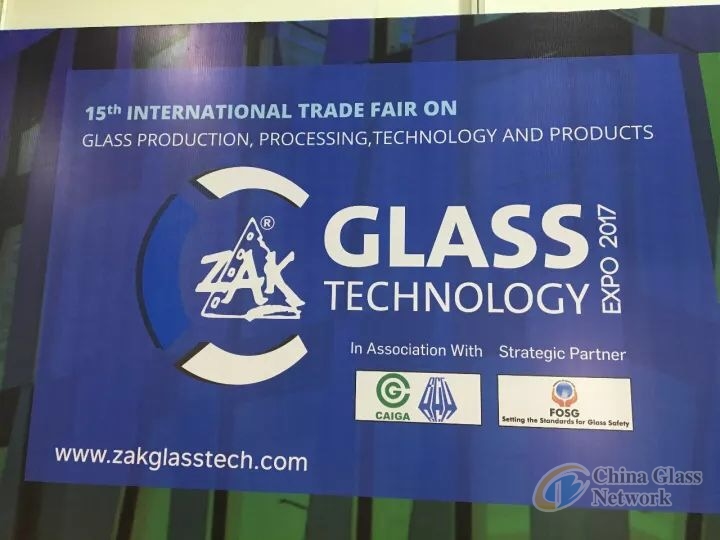 Let's look at the unforgetable scene from 15th Zak Glass Technology.
Quality products were popular with customers, the exhibition was going on in full blast.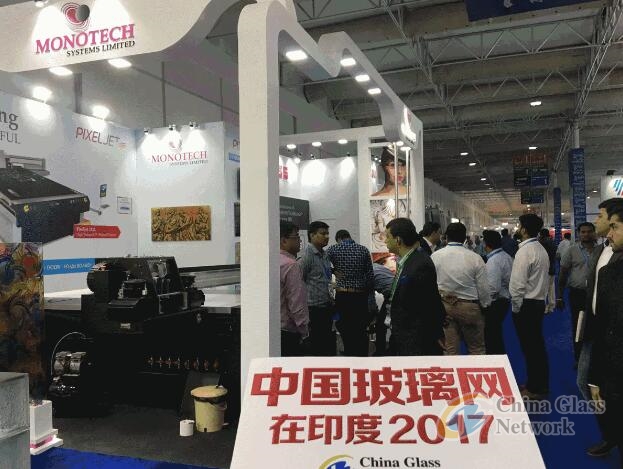 Although it was not the high-level fair, it doesn't influence the exhibitors and visitors. The venue was full of customers in four days. Look at some nice glass products.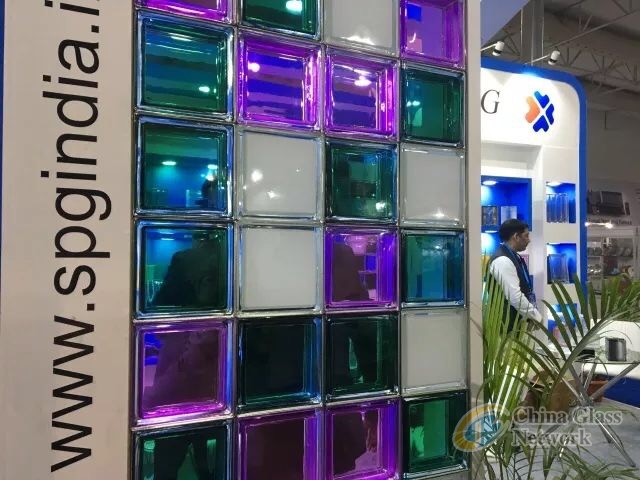 Glass block
It was made up by transparent or colorful glass materials, becoming block type, or hollowbox type.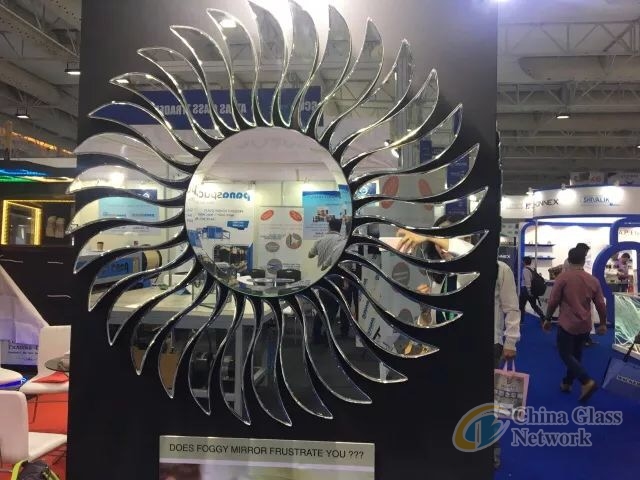 Mirror product
Various mirror and mirror products are in great demand in India. Many customers inquired at the booth.
It is said that there was a showing aera of new products, which displayed new technology, new products from the global glass industry.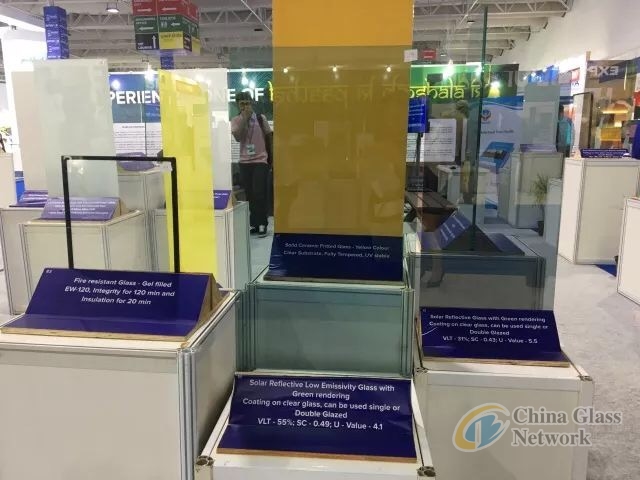 Exhibitors competed and gained business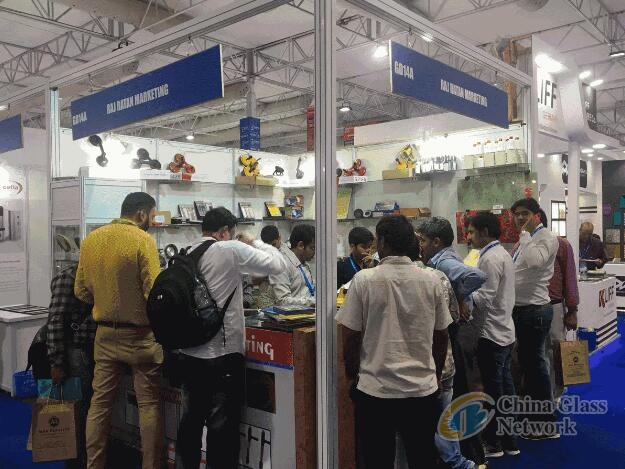 According from the official website of Zak group, it attracted nearly dozens of exhibitors from all over the world and two hundred exhibitos from India, Austria, Italy, Australia, Uk, China, etc. Some exhibitors followed by: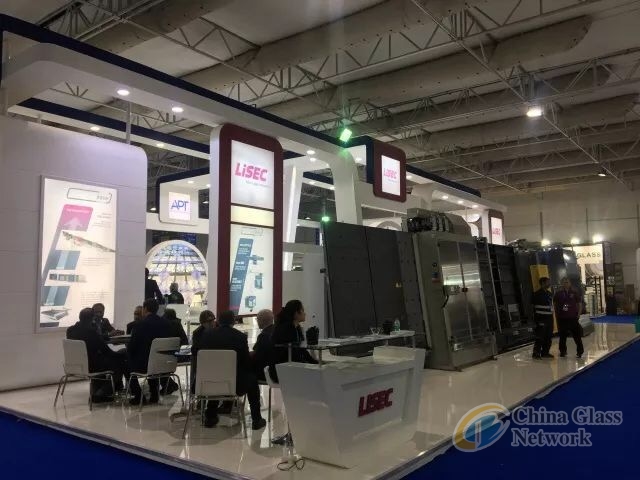 LiSEC, carrying out extensive research and development in the field of flat glass, construction glass and hollow glass; accumulating rich practical experience, has a reputation in insulating glass line, glass cutting line, and other flat glass deep processing equipments for all over the world.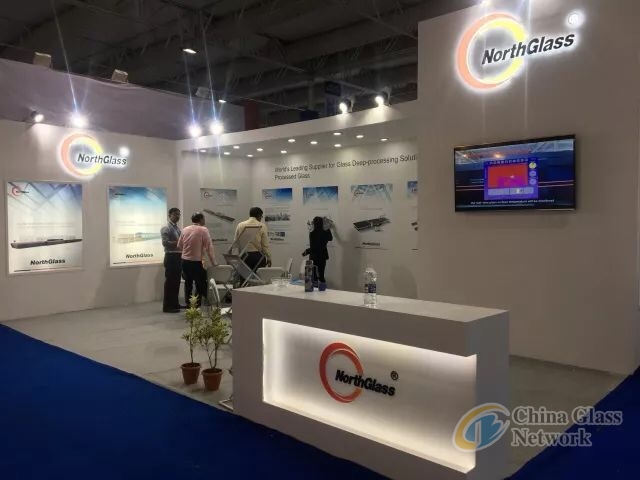 North Glass, is a high-tech enterprise which integrates the design, manufacture, sales and high-end deep processing glass production and sales of glass processing equipment.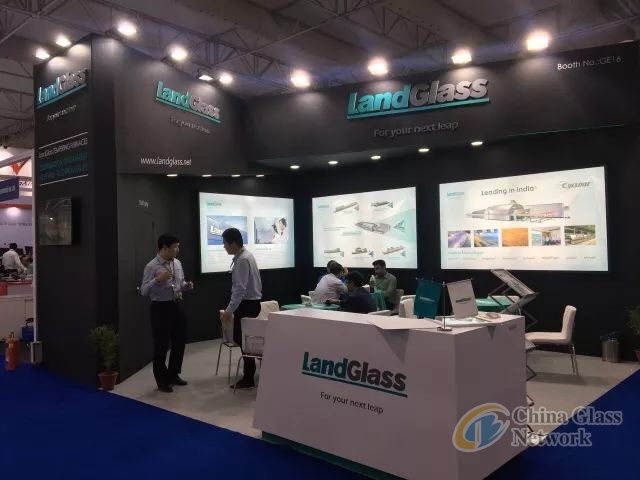 LandGlass is a high-tech enterprise specializing in the research and development, manufacture and sales of glass tempering equipment and full tempered vacuum glass products.
New focus of the exhibition, optimized layout of the venue.
It was full of large amount of customers; the layout was more optimized than last year.
a) There were two product display aera when entering the vem=nue, which was a good showing chance for India glass products with negociation area, easy and practical.
b) Good and normative environment;
c) Better service;
There is a potencial market in India.
According from the official website of Zak group, it attracted nearly dozens of exhibitors from all over the world and two hundred exhibitos from India, Austria, Italy, Australia, Uk, China, etc.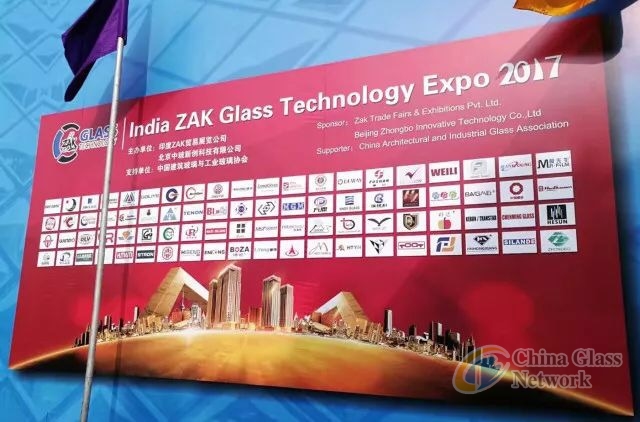 Chinese glass machine and materials are high quality with low price, which is compared favourably with European countries and USA. They are popular with customers. More and more customers pay more attention to the quality as well as price. In hence, Chinese enterprises showed confidence about Indian market. Many of Chinese exhibitors got fruitful result.
With the construction of local facilities, it boost the demand of constructin products. Construction glass and auto glass are in large consumption. Eighty million square inches area is planned into shopping square in India. More and more glass products will be applied in various buildings considering the climate, safety, isolation, energy-saving, eligance, etc.

With the next five-year-investment of $1000 billon implement, basic facilities will be developed fast, which drive glass industry. So that it is beneficial for Chinese glass enterprises entering India's market; and also usful for developing South Asia market.
Opening overseas market, choosing www.glassinchina.com !
"One belt and one road" is the hot topic nowadays. The four-day-exhibition is the best chance to get the answer for you. In order to know the situation of India market, China Glass Network (booth no.: Z24), as a professional media in glass industry, has brought fresh information for you through kaola live, excellent report, original articles.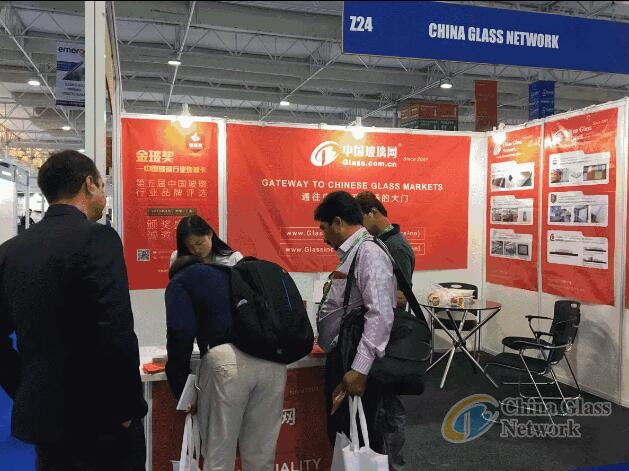 We have 13 years experiences in promotion Chinese glass industry globally. We always do and will always help those companies wishing develop oversea market.
"Chinese Glass Suppliers"--English Version a fully English edition book published independently by China Glass Network. This book, the golden key, is to promote Chinese good glass products and enterprises to the international market, help buyers to find more satisfied China partners.