(China Glass Network) Mumbai is the largest city of India, living varous ethnic group from India. Hurry and disorder are the impressions of India. The people of Mumbai strived for life and shared happy life. It is the good choice for Chinese enterprises opening up the South Asia market.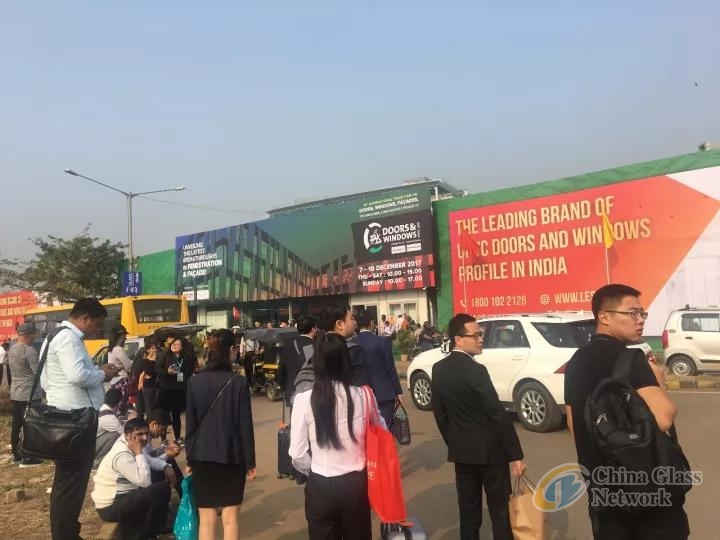 the audience and exhibitors waiting for entering in the pavilion early
On the third day, the weather is sunny, the exhibitors are cheerful, ready to meet new challenges and opportunities of a day. China Glass Network (booth no.: Z24) arrived at MMRDA exhibition center in the early morning, opening a fascinating and a busy day!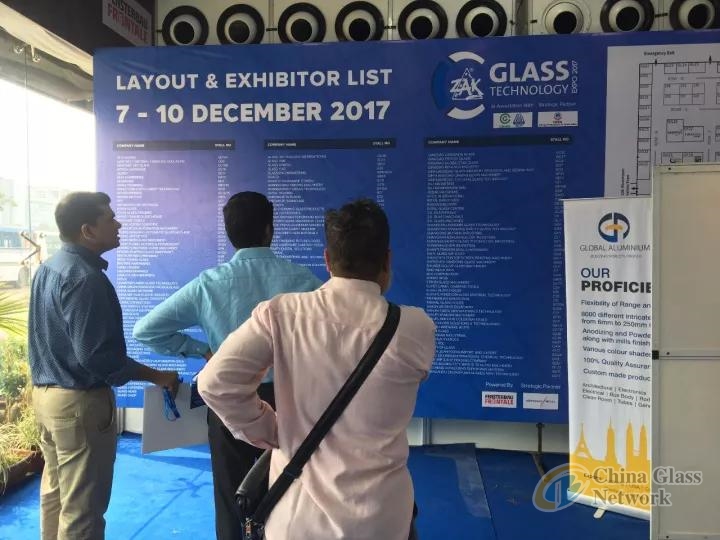 Buyers showed interests to the exhibitors
According from the official website of Zak group, it attracted nearly dozens of exhibitors from all over the world and two hundred exhibitos from India, Austria, Italy, Australia, Uk, China, etc. Let's look at the presentation of the exhibitors.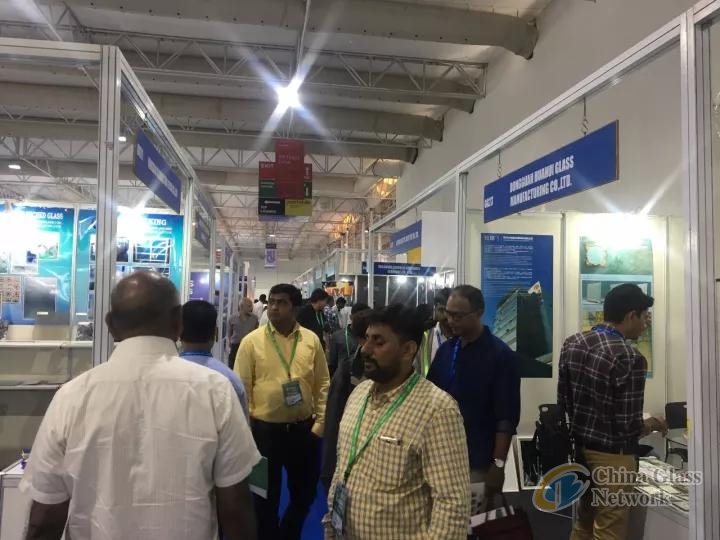 All the exhibitors tried to show their good presentation
International exhibitors(In random order)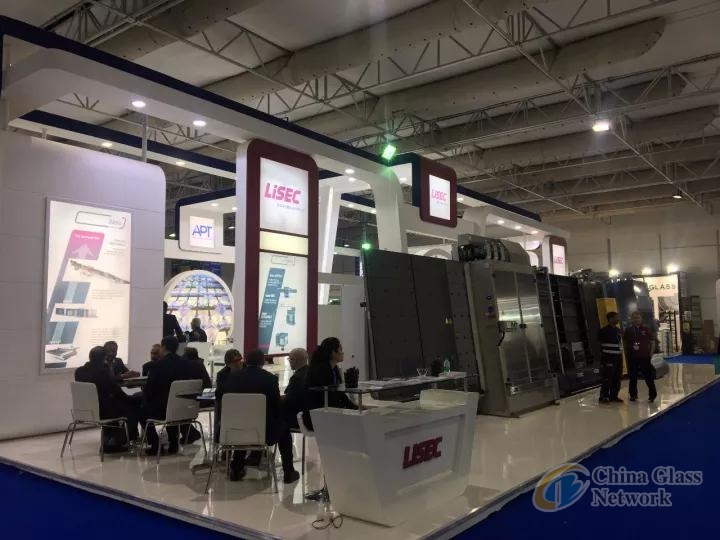 LiSEC, carrying out extensive research and development in the field of flat glass, construction glass and hollow glass; accumulating rich practical experience, has a reputation in insulating glass line, glass cutting line, and other flat glass deep processing equipments for all over the world.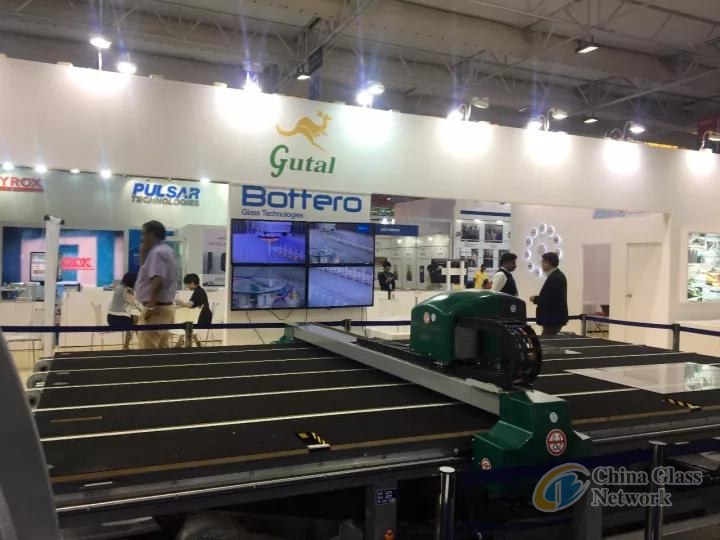 Bottero, leading glass industry, is a leader in insulating glass, special engineering glass, laminated glass and integrated production lines.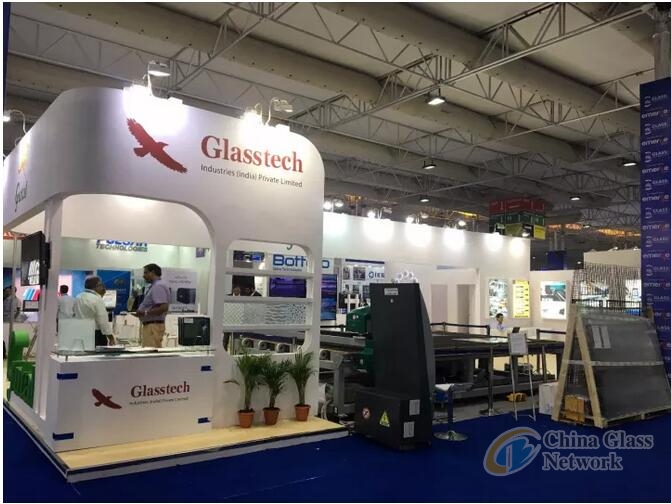 Glasstech, is one of the famous equipment manufacturers of curved toughened glass. It is the first time to use micro computer control technology in tempering production line, improving the yield of curved toughened glass, which has obtained the remarkable economic benefits.