(China Glass Network)
The 5th Top 10 China Glass Brand Appraisal-Golden Glass Award Ceremony organized by China Glass Network has been successfully held at Jumeirah Himalayas Hotel Shanghai with nearly 500 people attended.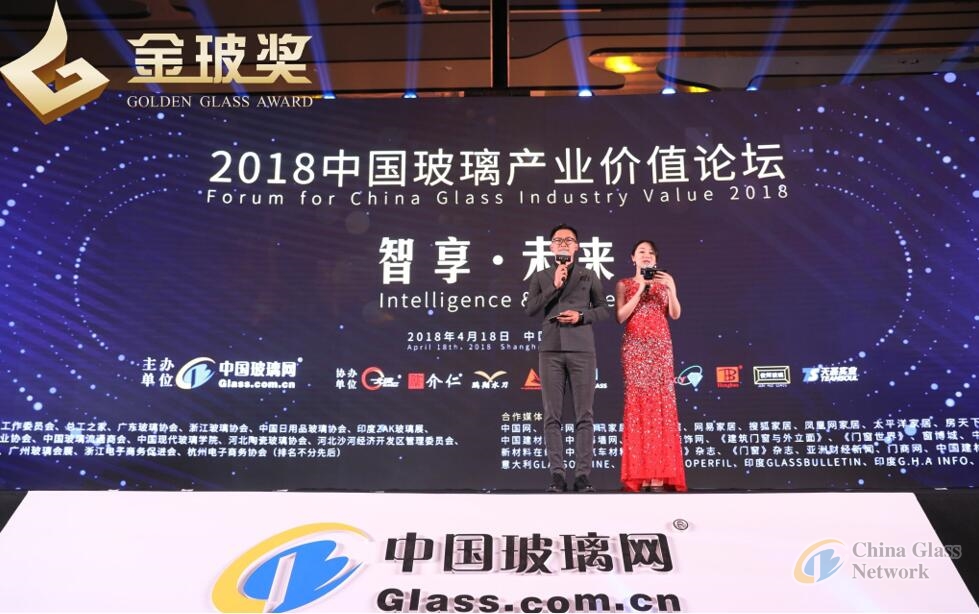 The Golden Glass Awards - China Glass Industry Value Forum 2018 Award Ceremony was held in Shanghai and included a number of speeches, reports and discussions from important companies involved in the glass industry.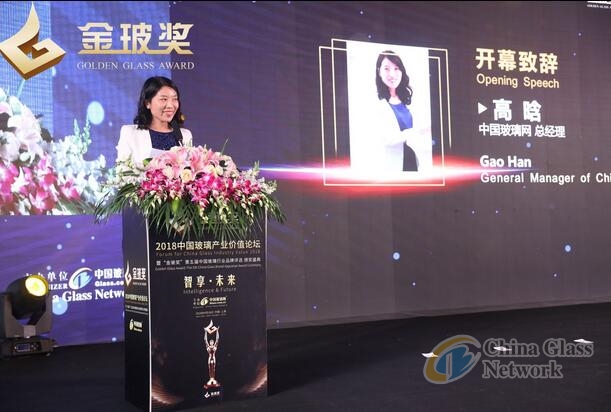 The opening speech was given by Gao Han, CEO of China Glass Network, and was followed by reports from Pengshou, President & Chairman of China Triumph International Engineering Co.,Ltd. and Bengbu Design & Research Institute for Glass Industry and Li Yong, General manager of National Glass Quality Supervision and Inspection Center, followed by Speech from overseas buyers on Opportunities brought by Southeast Markets for Chinese Glass Enterprises.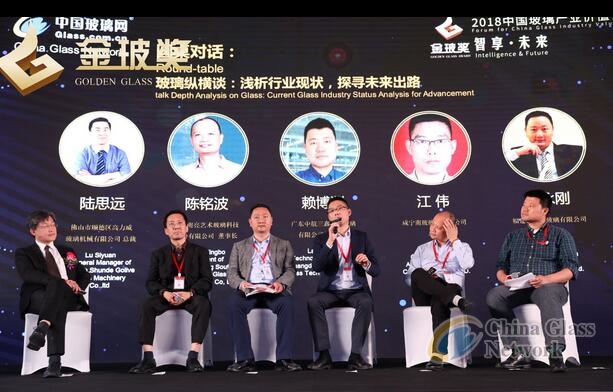 Before the actual ceremony, there was also a Circle Discussion about the exploration and innovation of the glass industry.