Overall trend of Glass Market in Southwestern China is normal!
Post Time:May 14,2018Classify:Industry NewsView:2729
【China Glass Network】Recently, Glass market in Southwestern China tends to be normal, manufactures' delivery ratio declines slightly. Glass prices in Central China continues to drop, which influences the anticipation in Southwestern China. Trend of spot commodities in Northeastern China is weak, some manufactures inventory pressure added, and spot prices also decrease. Northwestern market trend is normal, speed of manufactures' delivery slows, storage increases.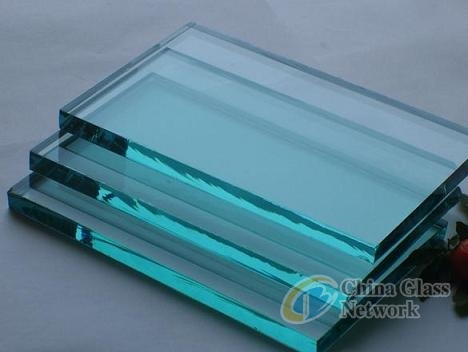 Source: www.glass.com.cnAuthor: shangyi