(China Glass Network) Success is pursued by everyone while it could not be achieved instantly. In stead, it requires effort, hardworking, persistence, ability of grasping opportunities, even creating chances. Facing current depression and grooming atmosphere, King Tai Industry successfully accomplishes 70 million sales. How did King Tai Industry possibly achieve? Please follow with China Glass Network to explore the secret.
Striving for excellence, Building for good reputation
Life is continuous climbing to the top of mountain, yet striving for excellence is endless. From beginning of establishment, King Tai Industry stands firmly with the customers and seeks for absolute quality. As per Ms Xu from King Tai Industry, our company only employs high quality glass processing machines such as automatic cutting machine and high precision bilateral machine from Bottero, Italy, Bavelloni's beveling machine, digital control polishing machining (Rohmer+ Stimpfig) and Intermac's edging machine from Germany to secure glass quality.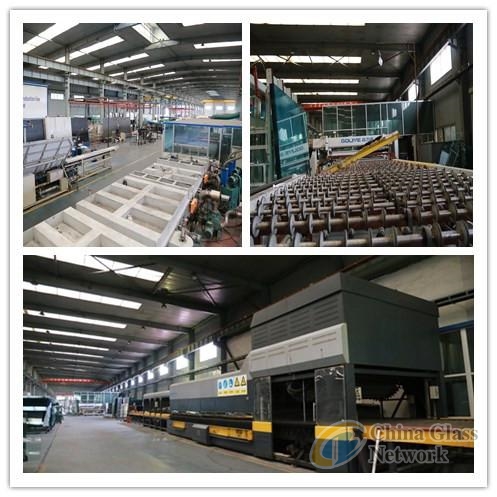 Furthermore, for building good reputation in the industry, King Tai Industry is equipped with 10 float glass production lines, sets up mirror factory and processing factory and owns seven warehouses located n Qingdao, Tianjin and Dalian port to guarantee high quality and good service.

Endeavor for refining, Improving for market competition
Romain Rolland once mentioned 'People always endeavor to do better'. The extension of his saying in daily life is to be persistent for excellence. With more than 20 years development, King Tai Industry always stays true to its original mission for upholding the belief of quality first and gains favorable feedback and deep trust by float glass, tinted reflective glass, figured glass, mirrors and other deep processing glass products from customers both at home and abroad. According to Ms Xu, King Tai Industry employs more than 100 technicians with strong technical support and production capacity, which makes King Tai Industry developing well for exporting around 300 containers to 70 countries monthly. 'The finest diamond must be polished'', King Tai Industry follows strict requests and high quality standards enabling himself to conquer oversea market with fruitful results.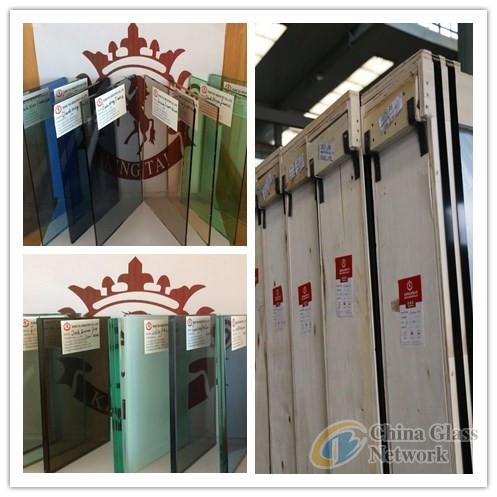 Fully using China Glass Network, Gaining Win-Win
By wind, willow could be lifted up high; via water, flower could be delivered elsewhere. It is not only the ability but also the courage and wisdom to fully use the platform for accomplishment. King Tai Industry establishes partnership with China Glass Network to start a new chapter for win-win.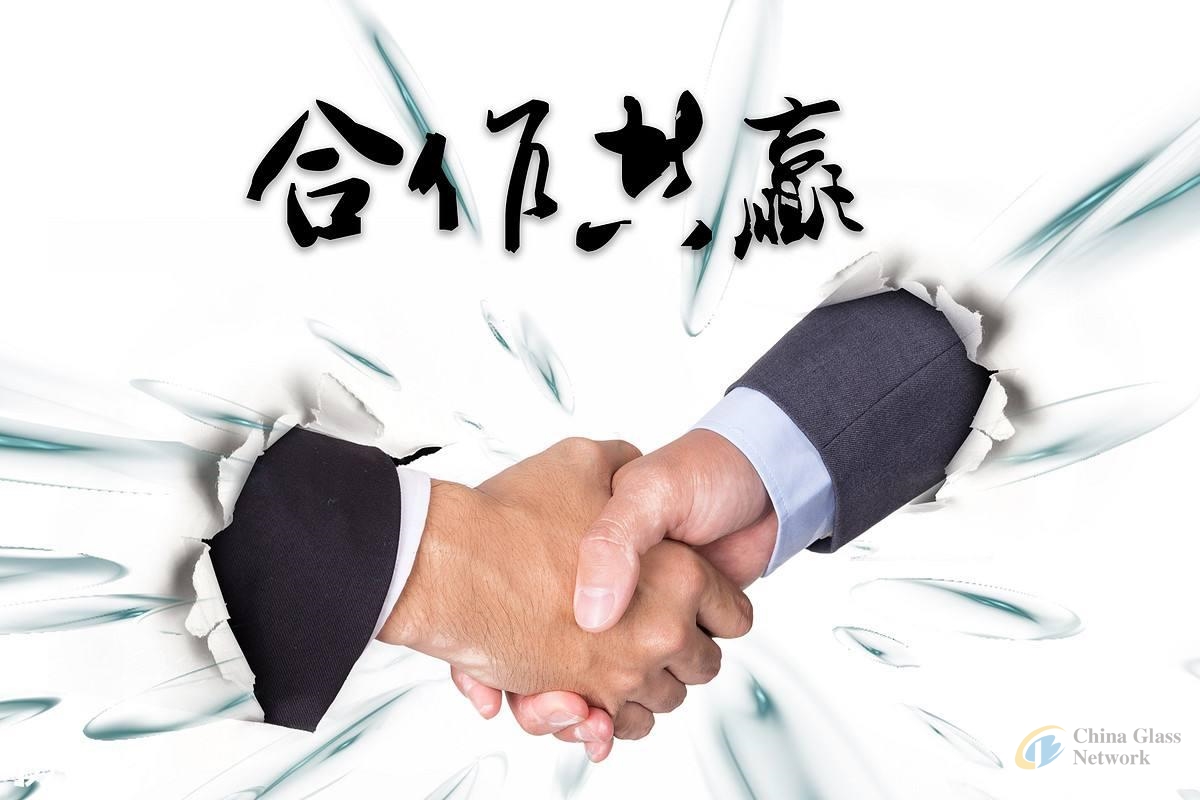 Logging in 944 time and achieving 70 million sales, Ms Xu rejoices for this fruitful result, 'We have been cooperating with China Glass Network for many years. During cooperation, we receive many effective customers' resources and actual buyers information. What worthy to mention is that, China Glass Network recommends highly matching customers with our products, which improving our transaction ratio greatly! With our high quality products and good service, sales time saved, selling amount increases and good returns brought.'

Regarding future development, Ms Xu replied, 'We wish China Glass Network become better and better and keep helping us to gain deeper customers' resources and promote King Tai Industry as a leading company in global glass industry! '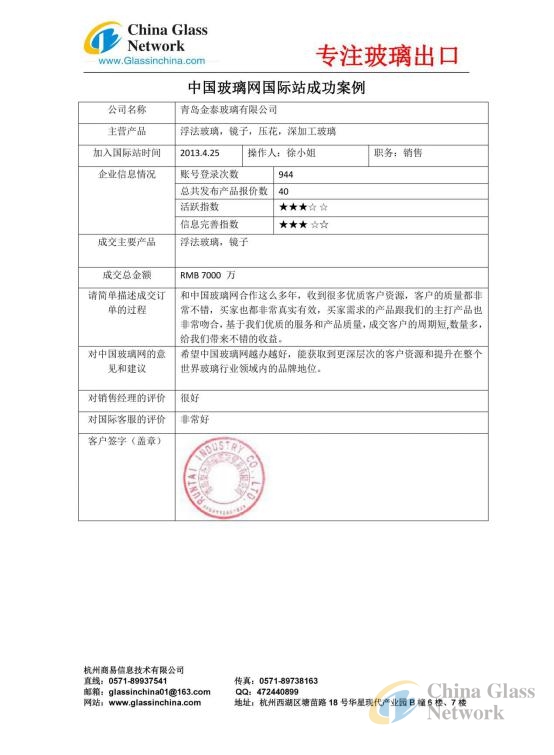 King Tai Industry as a glass enterprise firmly sticks to high quality and pursues for excellence; China Glass Network as a professional platform on exporting facilitates China glass to entering global stage. It is certain that both of us would gain win-win benefit. Finally, China Glass Network sincerely wish King Tai Industry continues to achieve success and have better development worldwide.