Manufacturers Intend To Raise Quotations; Overall Demand Is Normal
Post Time:Jul 10,2018Classify:Industry NewsView:1184
(China Glass Network) Glass spot market tends to be normal since weekends with stable delivery status and steady rates. Current orders from processing companies are in average and purchasing enthusiasm is discreet.
Delayed coordination meetings in Southern China finally open. With influence of cheering up market, manufacturers intend to enhance about 20 yuan. Manufacturer's delivery from Shahe is normal, which producing and selling ratio reaches to 70 or 80 percents.
Hebei Changhong reconstructed line launches for producing glass.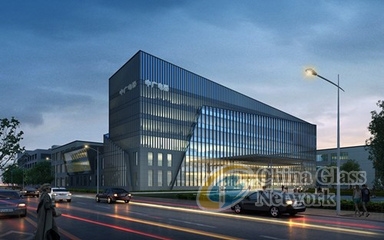 Source: glassinchinaAuthor: Shangyi