Recalling June, Henan Yuke Glass Technology Co., Ltd. and Henan Red Cross Foundation held a strategic cooperation agreement signing ceremony agreement to stipulate that the two sides will carry out all-round and multi-level cooperation, jointly advocate social positive energy, and carry forward "humanity, fraternity and dedication". "The spirit of the Red Cross, based on business, give play to its advantages, cooperate in helping poor children and help poor students, further practice the core values of socialism, and help the country win the fight against poverty."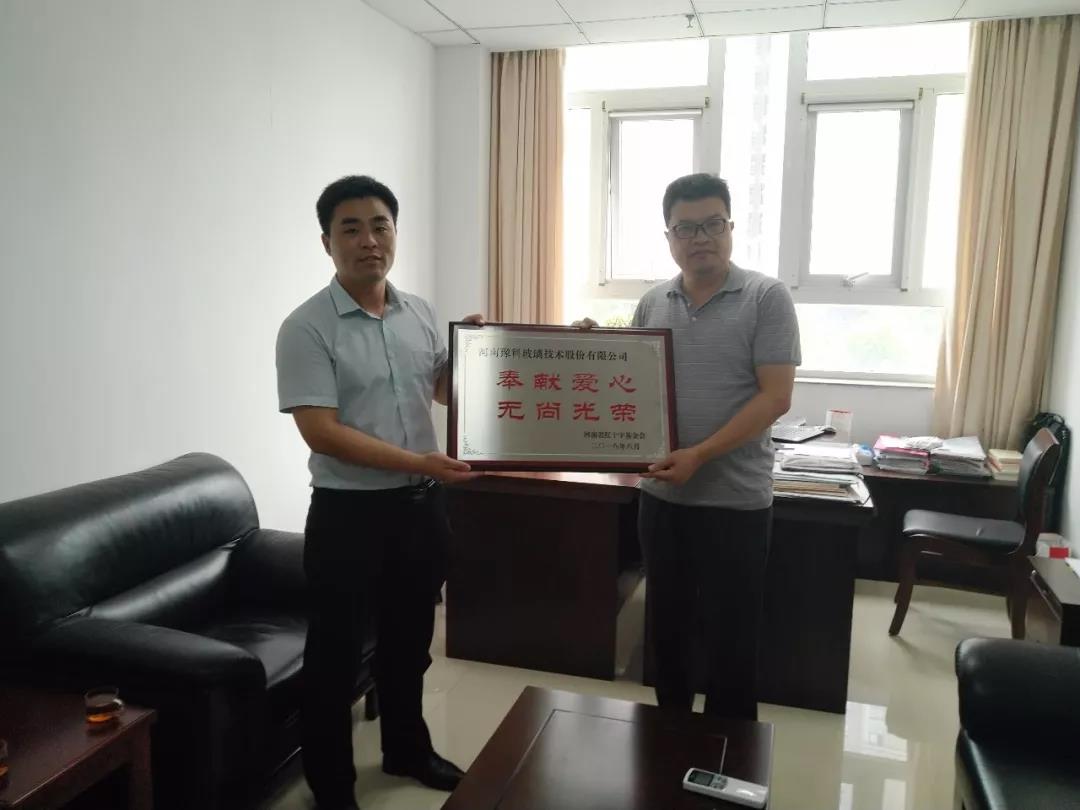 Winning a fight against poverty will be of great significance to building a well-off society in an all-round way and achieving the goal of "two hundred years." Henan Yuke Glass Technology Co., Ltd. is a society, highly valued, coordinated, and actively responsible, actively participate in public welfare activities, and give back to the society with practical actions. Mr. Jing Zhijie, Chairman of Yuke Glass, said: "Enterprises must not only have a sense of social responsibility, but also have social values. This is an important indicator for measuring enterprises and entrepreneurs."
The cooperation agreement signed with the Henan Red Cross Foundation is a major measure for Yuke Glass in the development of public welfare and charity. The company will use this as an opportunity to further strengthen communication, deepen cooperation, and make more contributions to the cause of the Red Cross. We will do a good job in this poverty alleviation and accelerate the establishment of a comprehensive well-off society.