(China Glass Network) After decades development, glass industry in China keeps growing. With fast development in glass products and technology, glass industry plays an important role in propelling economic growth in China. Focusing on optimizing industrial structure, innovation leads future transformation and upgrading.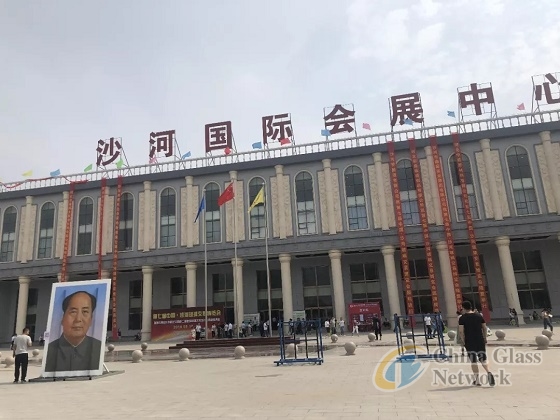 Well-known as the glass city, Shahe contributes the annual output of flat glass alone accounts for 20 percents of the whole country. To fully utilize glass resources and industrial influence of Shahe, the 7th China Shahe Glass Trade Fair opens in the Shahe International Exhibition Center, which provides a green platform for glass manufacturers to communicate, cooperate, create and develop.Dedicated to be a direct and mainstream media platform in glass industry, China Glass Network (Booth No.: B43) attends this fair to bring you latest information of this fair.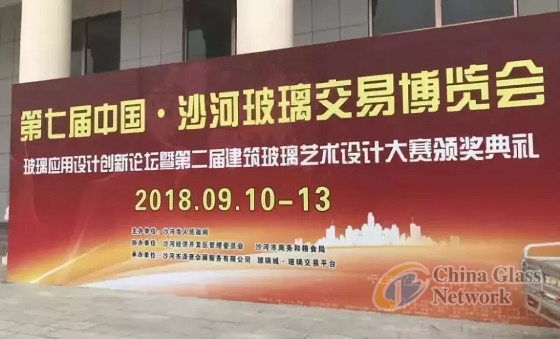 During the fair, exhibitors from background walls, fenestration,machinery, printing industry showcase their advanced products related with glass industry, which can certainly broaden our horizons in trading and collaboration.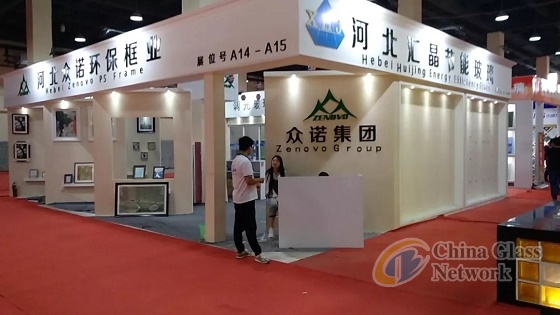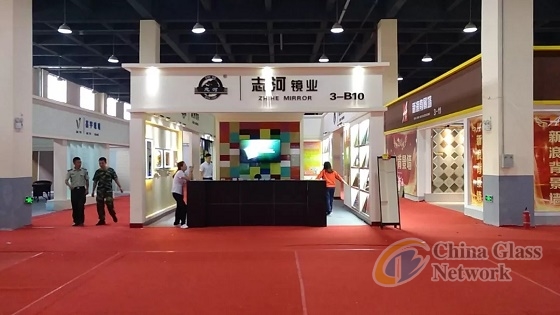 During the 13th five-year plan, Shahe has been chosen as a key city, which emphasizes to improve products quality, vary products categories, and enhance producing efficiency. Striving to develop special glass products featured with new materials such as borosilicate, high aluminium, micro crystal, and photoelectric materials, Shahe plans to produce value-added products and strengthen the core competitiveness in the industry.
As an efficient channel and platform for facilitating industrial communications, displaying advanced technologies and setting up business cooperations, China Glass Network (Booth No.: B43) will broadcast the 7th China Shahe Glass Trade Fair for the following days.
A special event regarding with glass exporting will be held by China Glass Network during the fair at Shangya Hotel in Shahe on 11th September.
Welcome to join in us!