Inventories Accumulated With Flexible Quotations
Post Time:Oct 09,2018Classify:Industry NewsView:1318
(China Glass Network) Glass spot market tends to be stable during the national holiday. Inventories continue to accumulate since end of September.
Southern China is better than Northern China, when they are compared based on quotations stability. Some manufacturers in Southern China increase 40 yuan while rates from Shahe drop to 40 yuan for pushing deliveries.
Deliveries are turning up although some manufacturers' inventories maintain at a high position. Capacity grows due to some lines still operate, which are planned to halt. Also Wuhan Changli Honghu line launched with 1,200 ton capacity in September.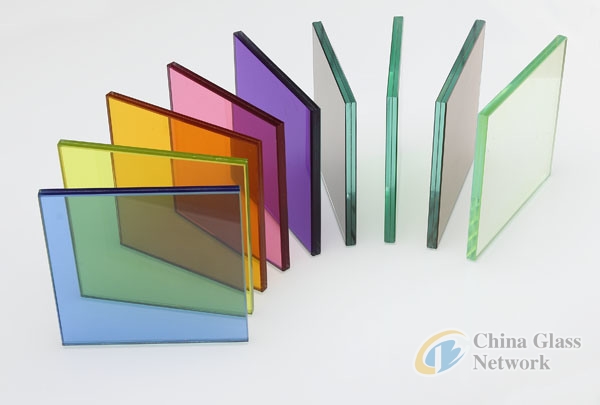 Source: glassinchinaAuthor: Shangyi