Klein's new sliding systems tool makes getting detailed specs a breeze
Post Time:Nov 08,2018Classify:Company NewsView:859
Creating, adapting and downloading your 100% customized specs for your sliding door systems projects now is a streamlined and intuitive process. At the same time, you'll have a way to provide clients with completely personalized PDFs containing an array of accurate and reliable specs.
When you use our new specs tool, it will allow you to select the right interior architectural glass walls specs for your project and even include those specs directly into your project blueprint.
Here's a quick overview of how our sliding systems specs tool works:
Simply browse our collection of frameless sliding glass systems and pick the one that best fits your project.

Next, use our Intuitive configurator to rapidly adapt our application to your project requirements.

Save and download your custom details, shop drawings, install instructions and introduce CAD and BIM files to your global project.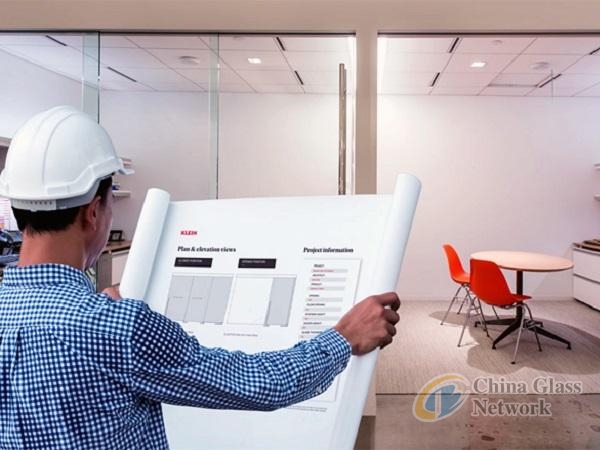 Source: klein-usa.comAuthor: Shangyi