(China Glass Network) From 29th April to 1st May, Project Qatar 2019 will be held at the Doha Exhibition & Convention Center (DECC), a state-of-the-art venue located at the heart of the Qatar capital. Covering 47,700 square meters, the venue includes five column-free halls. As a leading fair in the region, it is a wonderful opportunity for glass traders to exchange ideas or conclude business deals.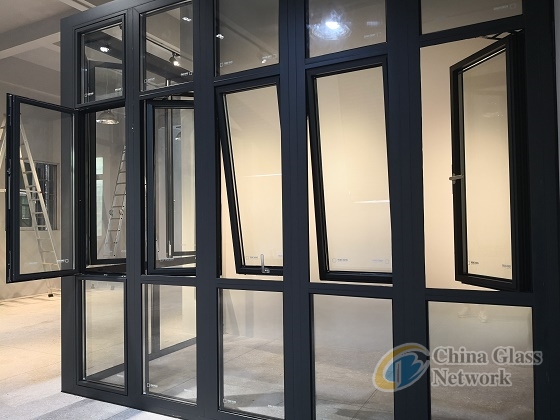 Yong Ming Glass Co., Ltd., is a subsidiary of Yong Ming Group. Our systems include Furniture glass(YM), Architectural glass(YJ), and aluminum windows doors and facades (YH). Our group is located in Dongguan city of Guangdong Province, one famous international manufacturing city in South China, our factories are the transportation hub of Guangzhou, Shenzhen and Hong Kong.
During the Project Qatar, we will display our latest products such as bi-fold doors and windows to global visitors.With the latest manufacturing technologies and rich experiences in glass processing industry, we fully understands the modern glass requirements and strictly carries out industrial standards according to different requests. Oriented in quality checks and constantly optimizing and modernizing its production equipment, we are able to respond successfully to international clients' requirements.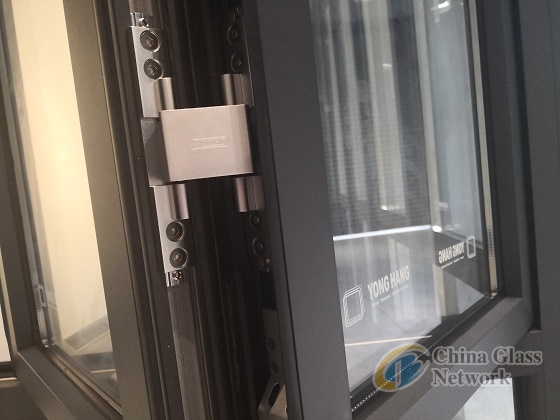 Well favored by clients from all over the world, we always provide clients with high-quality products under reasonable prices. By attending Project Qatar, we would display our products at our 36 square meters' booth featured with up-to-date technologies.
Welcome all of you to our booth to know more about our products and services. We are looking forward to establishing long-term cooperation relationship with you!
Time: 29th April to 1st May, 2019
Venue: Doha Exhibition & Convention Center (DECC)