The automotive windshield market report categories the market based on the manufactures, regions, type and application. Key companies profiled in automotive windshield report are in term of company basic information, product introduction, Application, specification, production, revenue, price and gross margin, etc. leading key players in the market are included in this report on the basis of profile, business performance, etc. This report is the believable source for gaining the market research that will exponentially accelerate your business. The automotive windshield report gives the principal locale, economic situations with an item value, benefit, limit generation, supply, request and market development.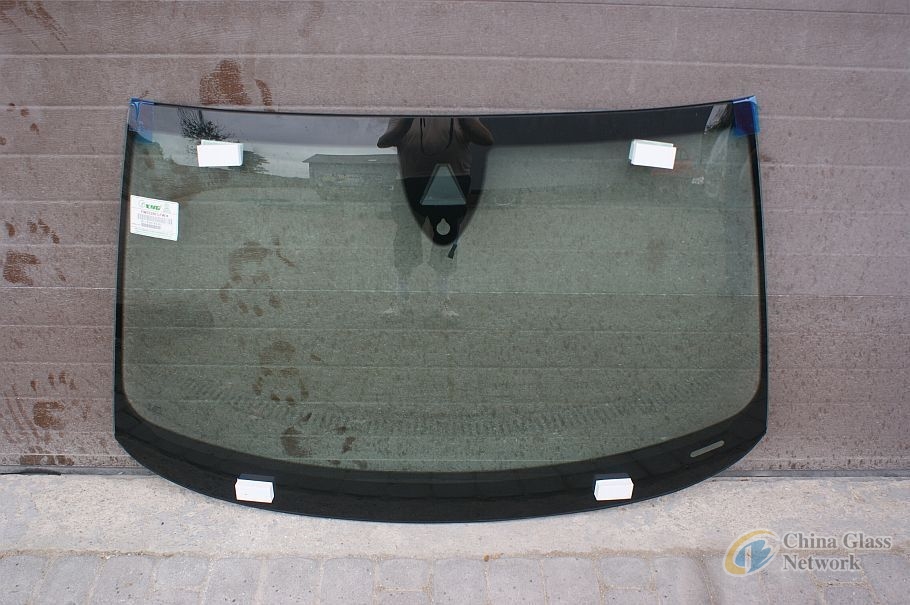 Market Analysis:
The Global Automotive Windshield Market is expected to reach USD 23.08 billion by 2025, from USD 13.95 billion in 2017 growing at a CAGR of 6.5% during the forecast period of 2018 to 2025. The upcoming market report contains data for the historic year 2016, the base year of calculation is 2017 and the forecast period is 2018 to 2025.
The automotive windshield report is the most comprehensive collection of market intelligence products and services on the web. It provides the industry scenario, technical data, manufacturing plants, qualitative and quantitive analysis also regional study, development trends and investment feasibility analysis of the competitors through our exclusive syndicated research. The automotive windshield report offers customization services for the research reports through a close coordination with publishers to understand and fulfill the client's requirements.

Major Market Competitors/Players:
Some of the major players operating in the global automotive windshield market are
AGC Inc.,

SGG,

Nippon Sheet Glass Co., Ltd,

Vitro,

Central Glass Co.,

DURA AUTOMOTIVES SYSTEMS,

Shenzhen Benson Automobile Glass Co.,

Sisecam Group,

GAURDIAN INDUSTRIES,

Magna International Inc.,

T&S Auto Glass,

Fuyao Group,

GUARDIAN GLASS,

Nordglass group,

Olimpia Auto Glass Inc.,

PPG Industries,

Shatterprufe,

OGIS GmbH ,

Star Auto Glass,

Glaston Corporation,
Major Market Drivers and Restraints:
Increasing automobile production
Increasing use of Windshield for latest display technologies
Increasing vehicle sales and vehicle parts.
Increasing urban population
Increasing disposable income of middle class population
Fluctuating prices of glass raw materials.
Use of windshield for augmented reality application