Pittsburgh is asking residents to voluntarily dispose of glass containers at three collection locations in North Point Breeze, Beltzhoover and the Strip District.
The request comes as part of an effort to cut down on recycling costs.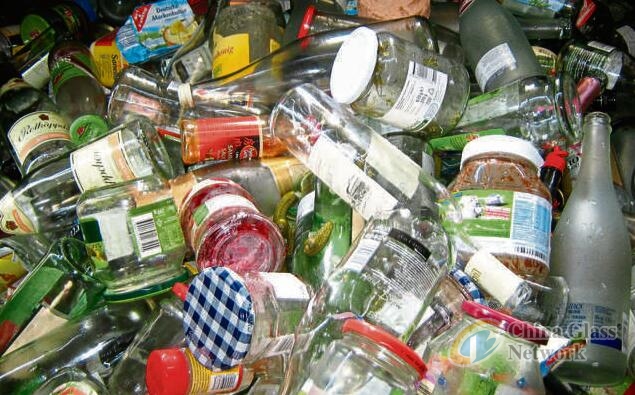 City Environmental Services will continue accepting glass as part of its curbside recycling program, but officials said it contaminates other recyclable material and contributes to rising costs.
Residents are asked to drop off glass bottles, jugs and jars that hold three gallons or less at the following locations:
Construction Junction, 241 N. Lexington Ave., North Point Breeze. The site will be open Monday through Friday from 8 a.m. to 6 p.m., on Saturdays from 9 a.m. to 5 p.m. and Sundays from 10 a.m. to 5 p.m.
Pittsburgh Bureau of Environmental Services, 3001 Railroad St., under the 31st Street Bridge, Strip District. Open 24 hours.
Beltzhoover McKinley Skate Park in Beltzhoover. Open 24 hours.
Pyrex, drink ware, plate, mirror and automotive glass is not acceptable for the satellite recycling. Residents are asked to remove lids and caps before depositing recyclable glass.